Stainless Steel Vacuum Tank
Stainless Steel Vacuum Tank Manufacturer: High-Quality Products at Competitive Prices
Haier Biomedical Technology (Chengdu) Co., Ltd. is a trusted manufacturer, supplier, and factory of stainless steel vacuum tanks in China. These tanks are specifically designed to store liquid and semi-solid materials in the pharmaceutical and biotechnology industries.

Made from high-quality stainless steel, our vacuum tanks feature excellent durability and resistance to corrosion. They also offer superior insulation, ensuring that your materials are kept at a consistent temperature for extended periods of time.

Our vacuum tanks come in a variety of sizes to meet your specific needs. They are also equipped with user-friendly controls that allow for easy monitoring and adjustment of temperature, pressure, and other variables.

As a leading supplier of laboratory equipment in China, Haier Biomedical Technology (Chengdu) Co., Ltd. is committed to providing the highest-quality products and exceptional customer service. Contact us today to learn more about our stainless steel vacuum tanks and how they can benefit your organization.
Haier Biomedical Technology(Chengdu) Co., Ltd.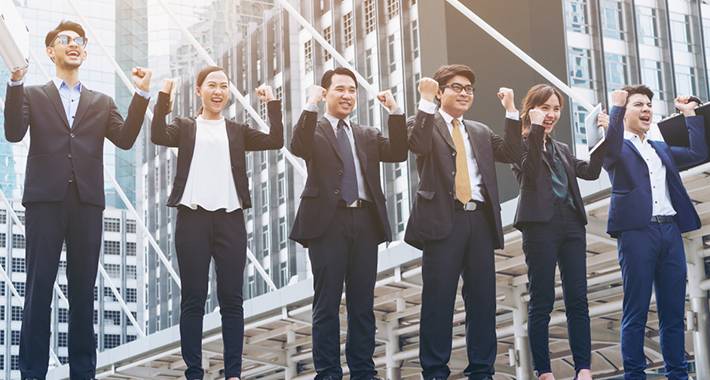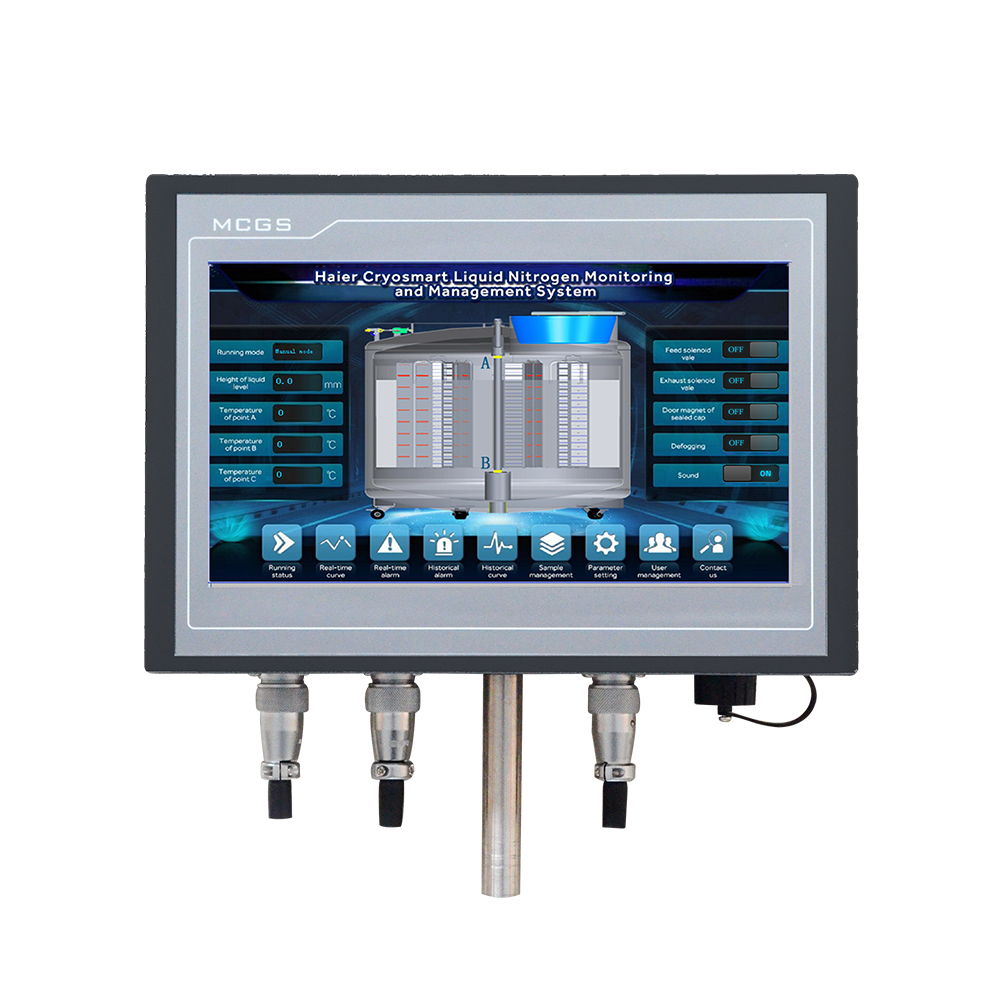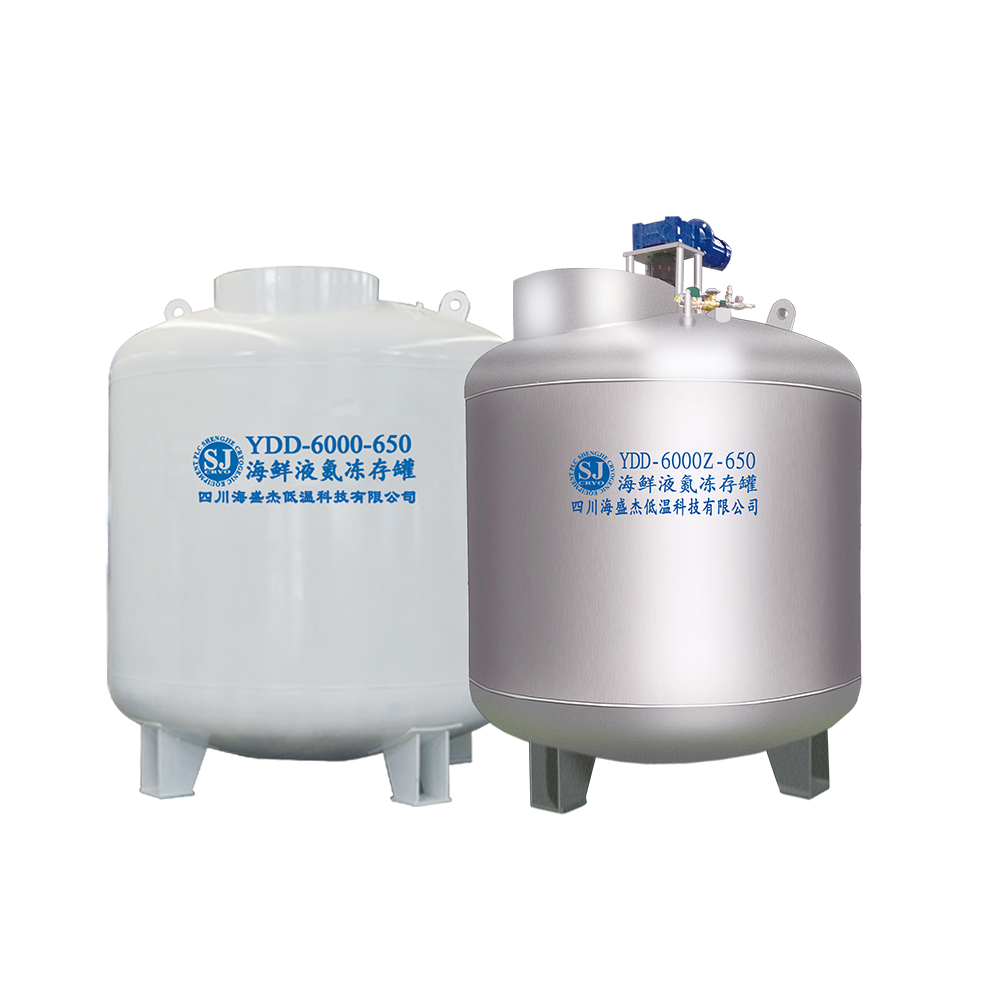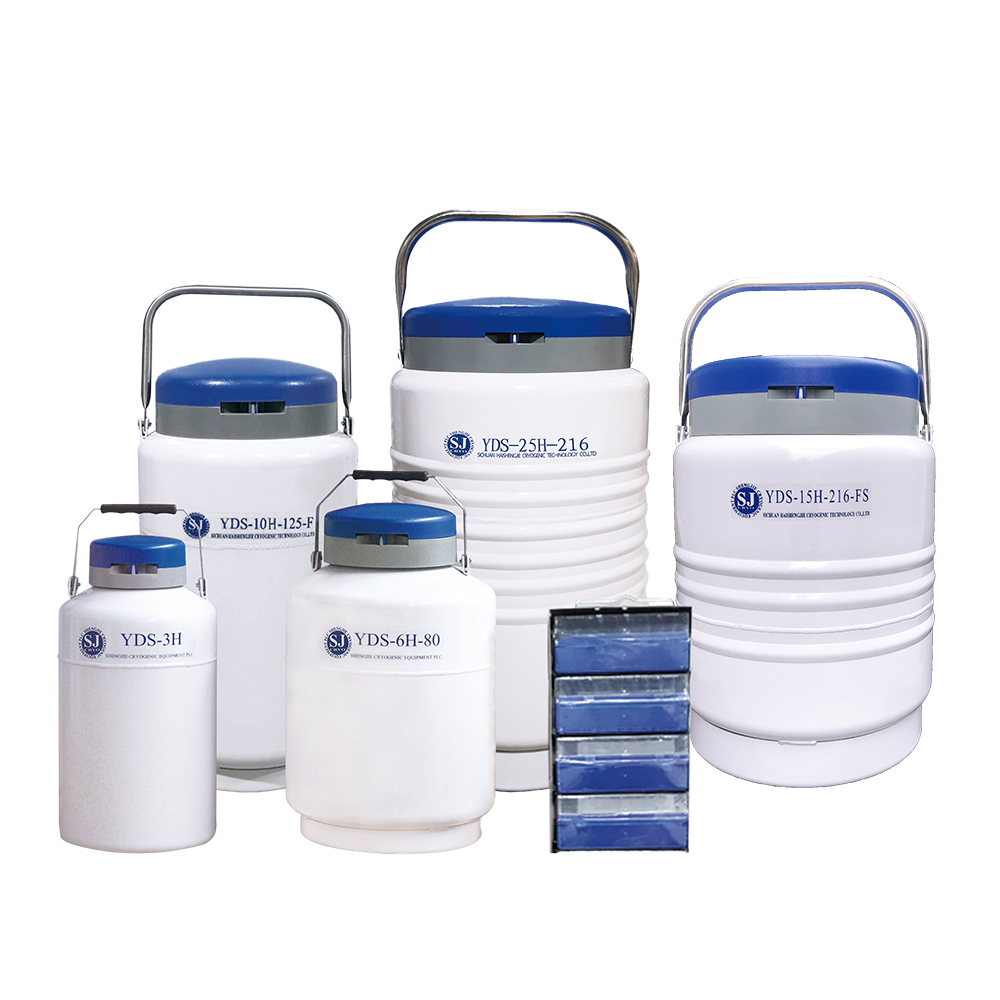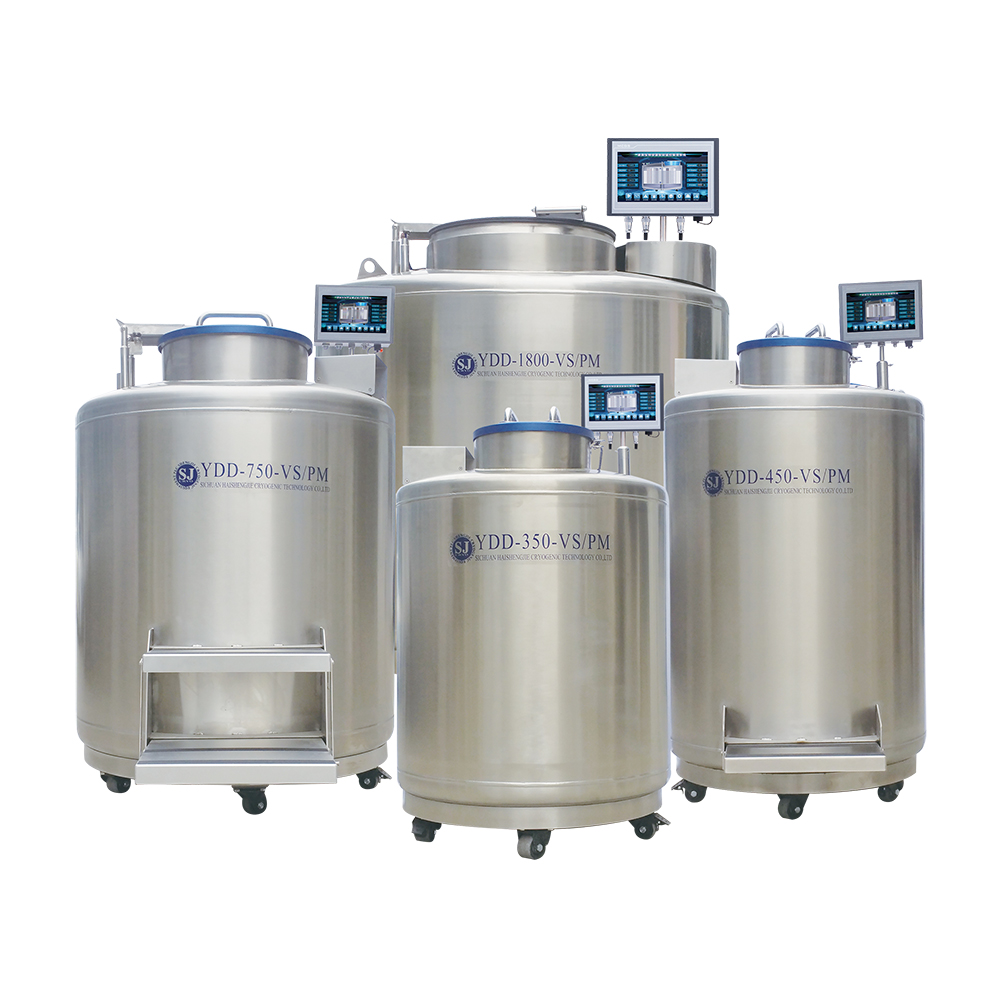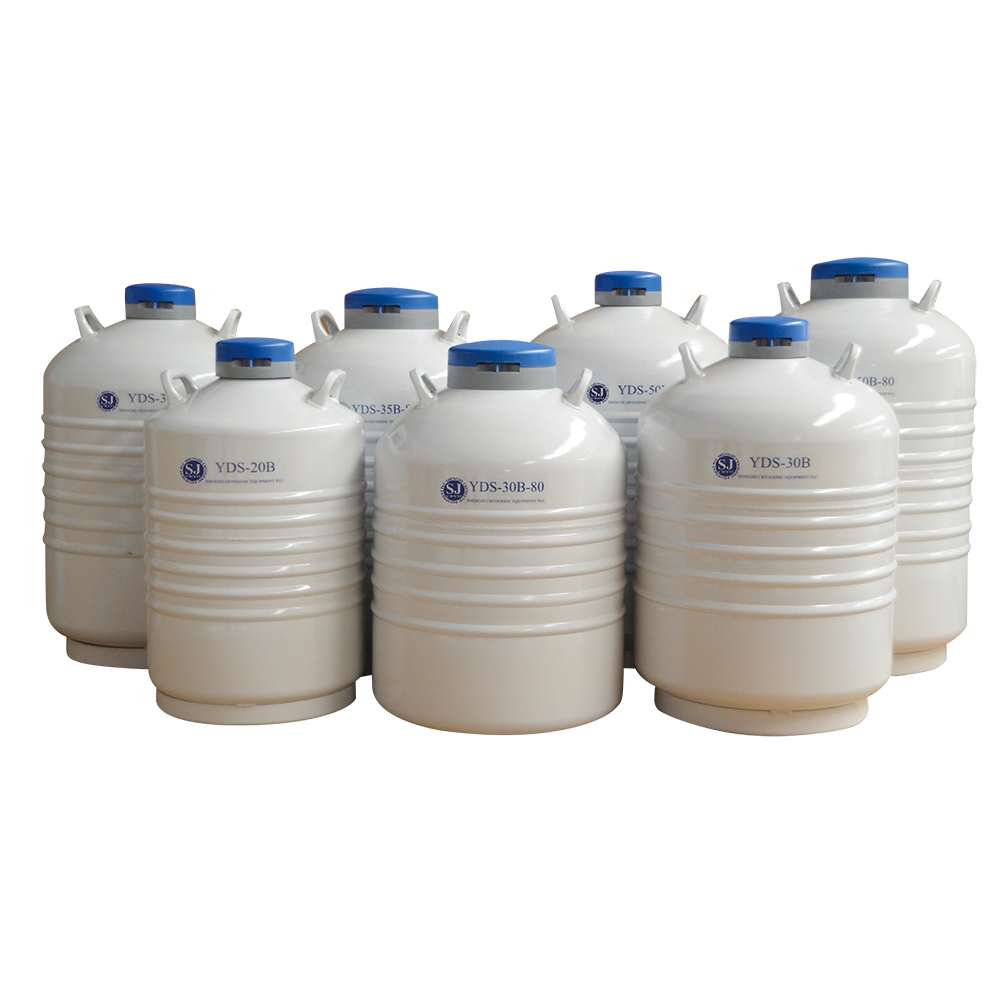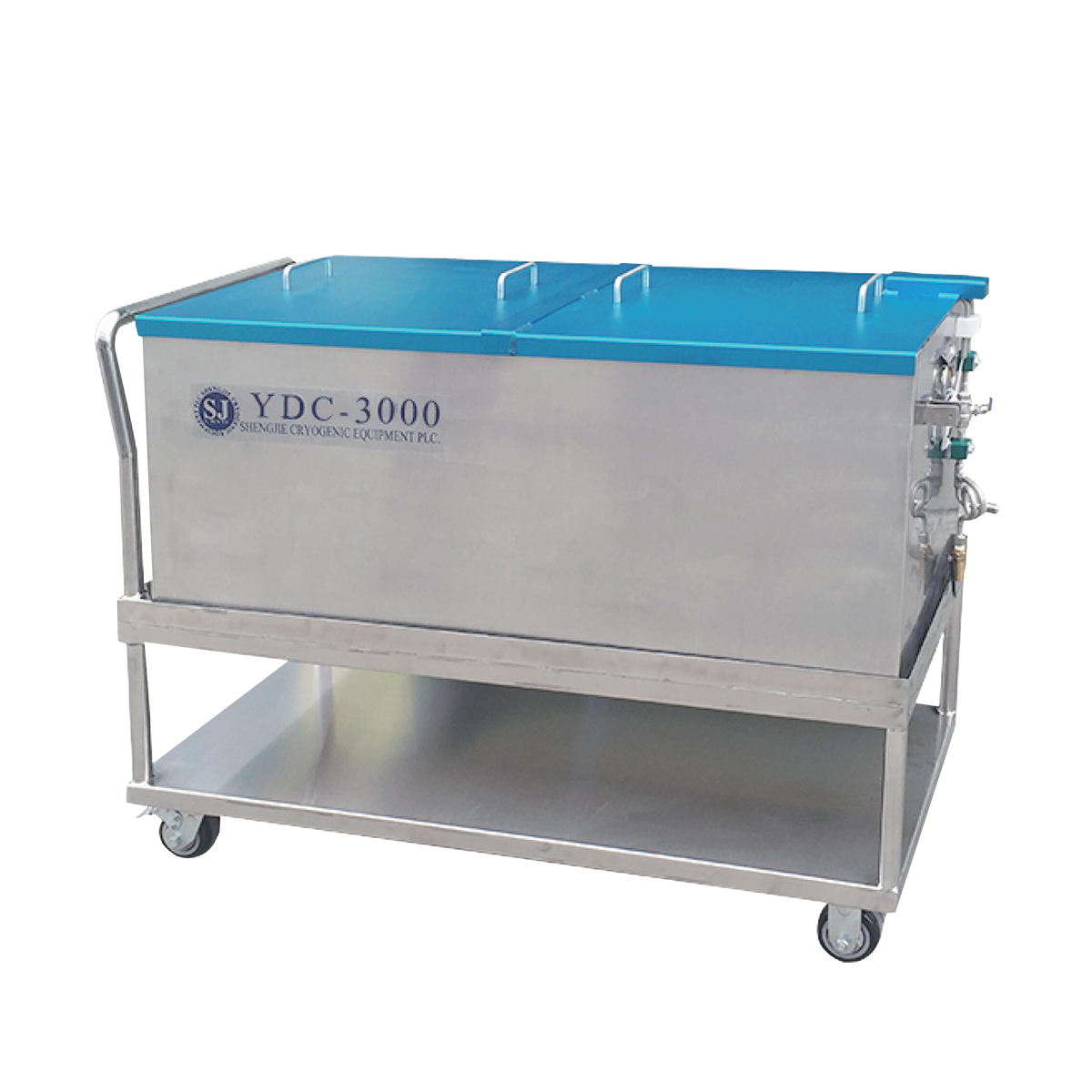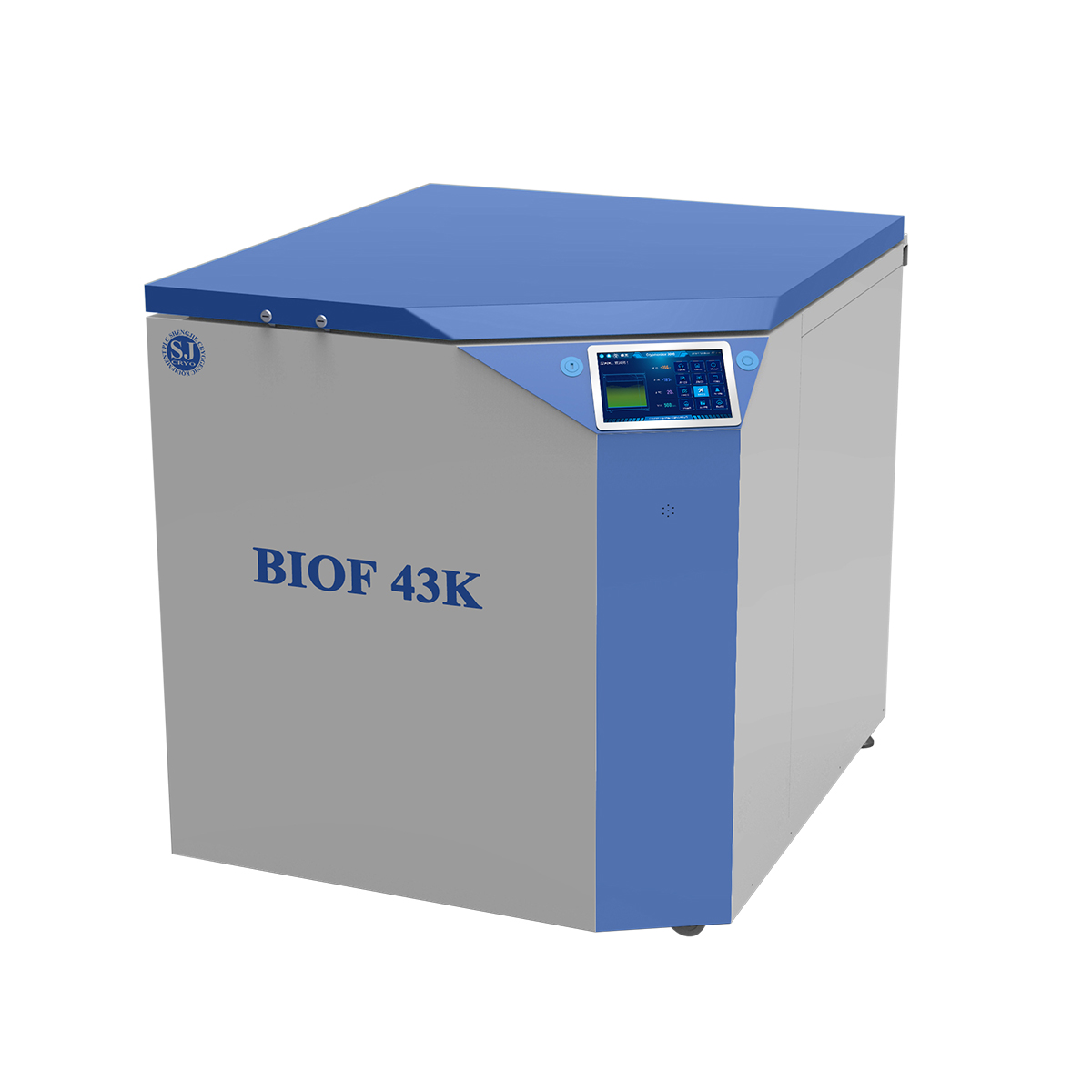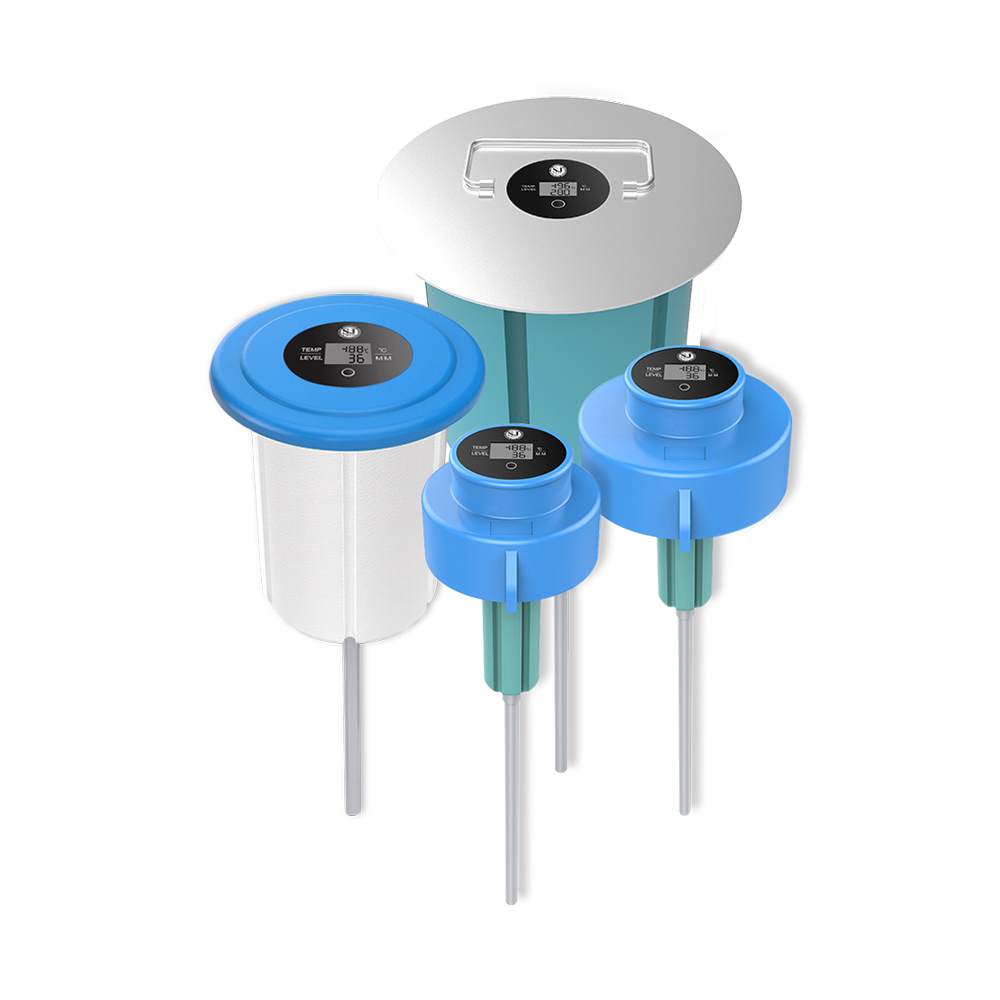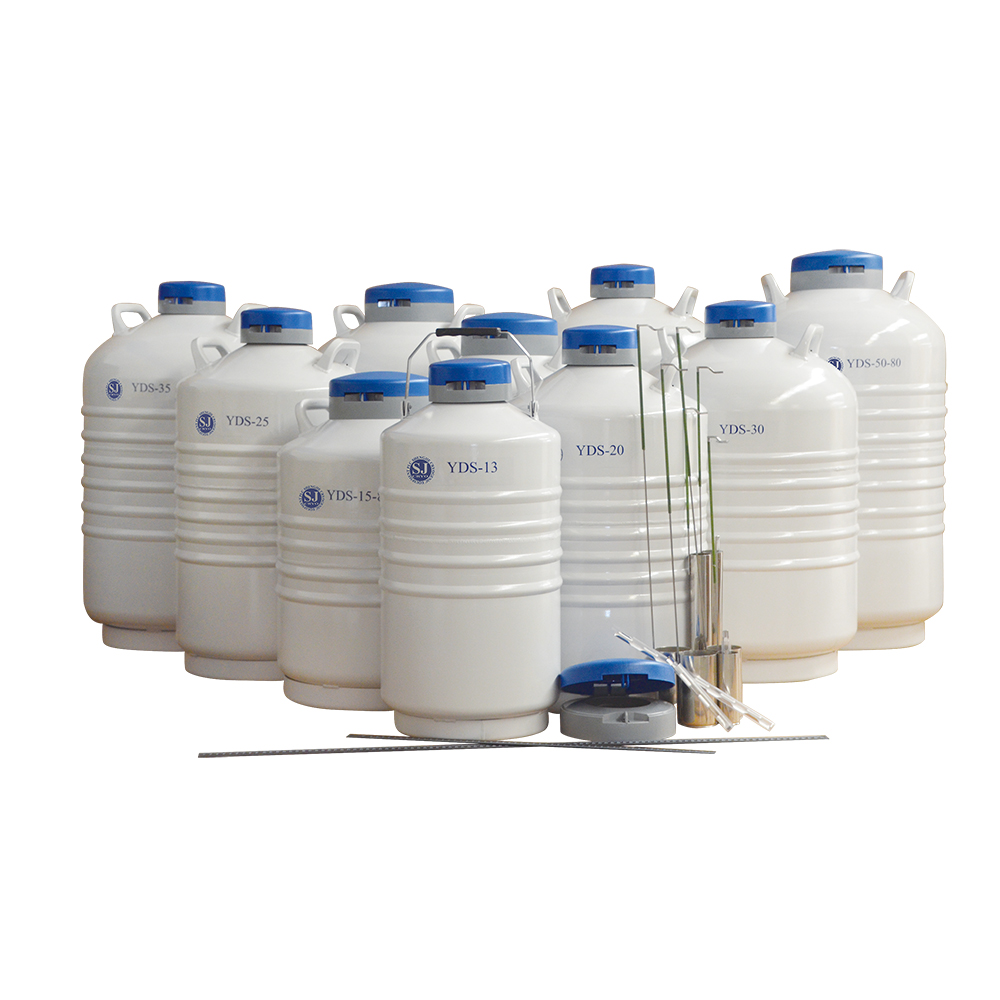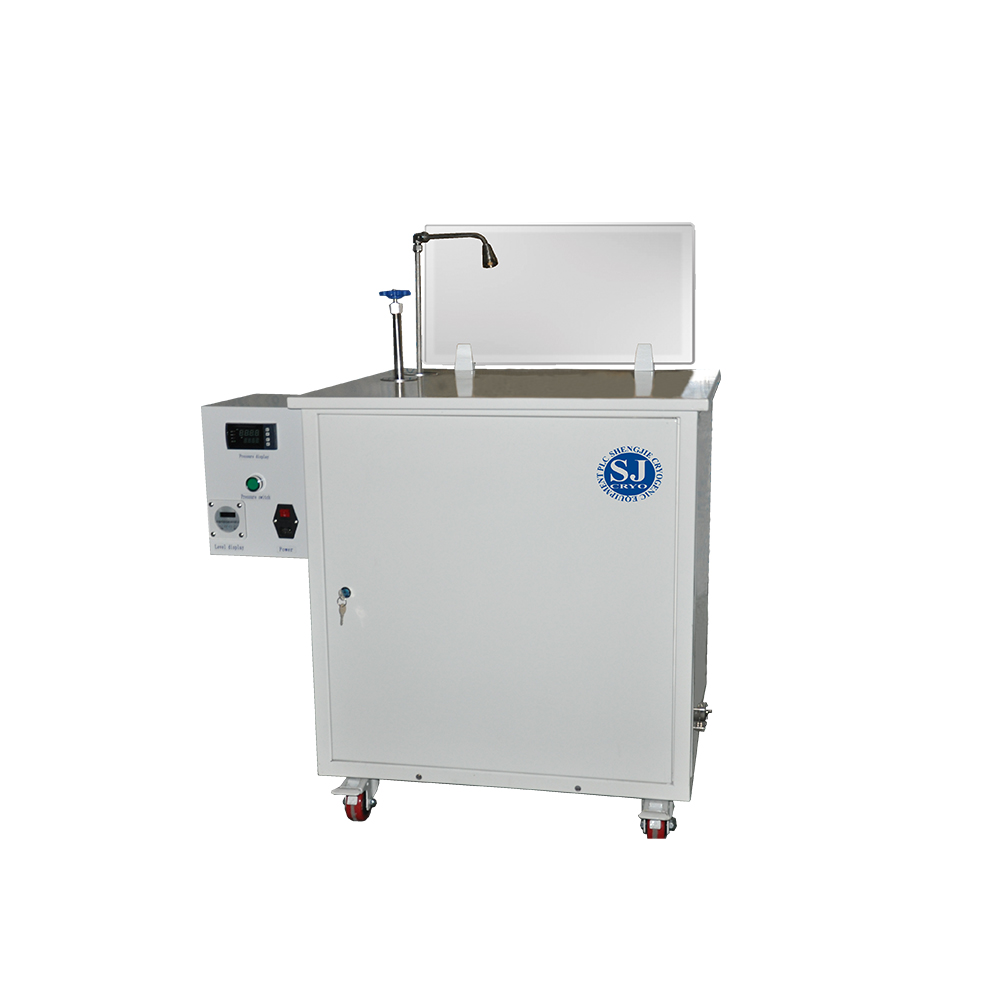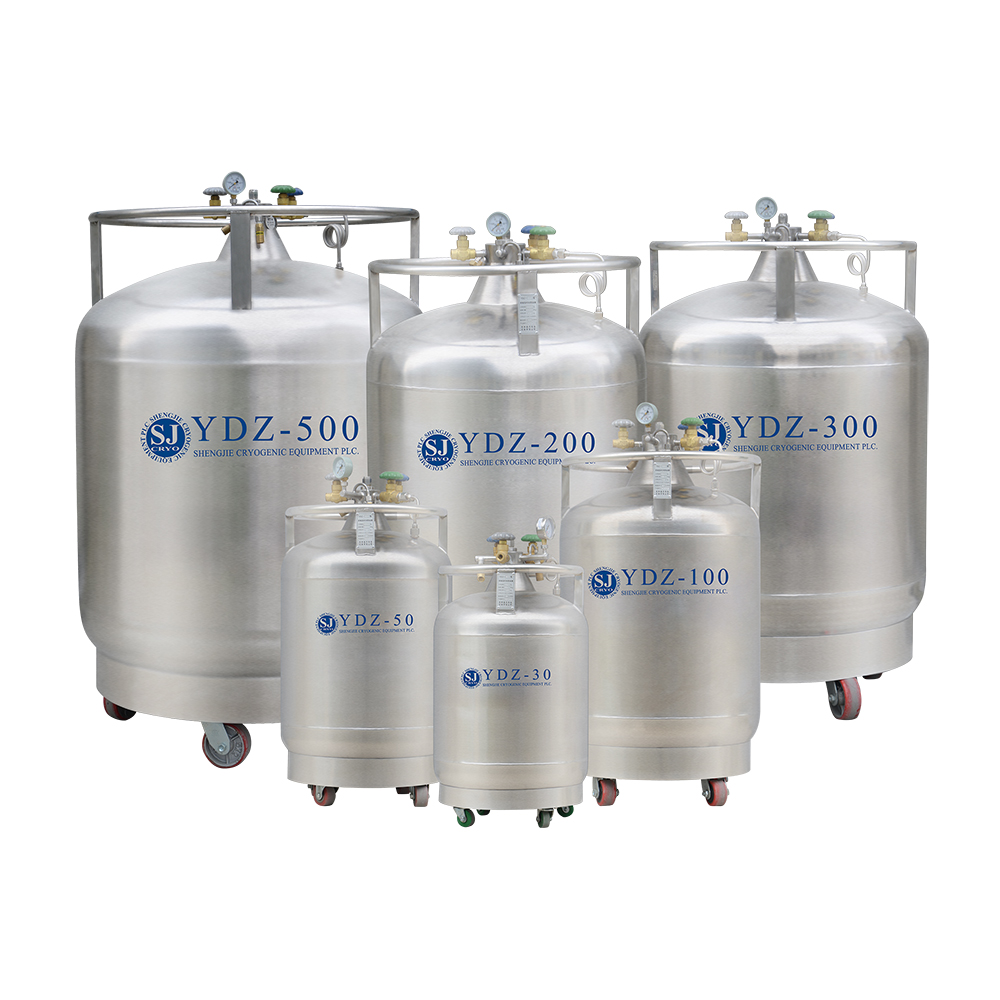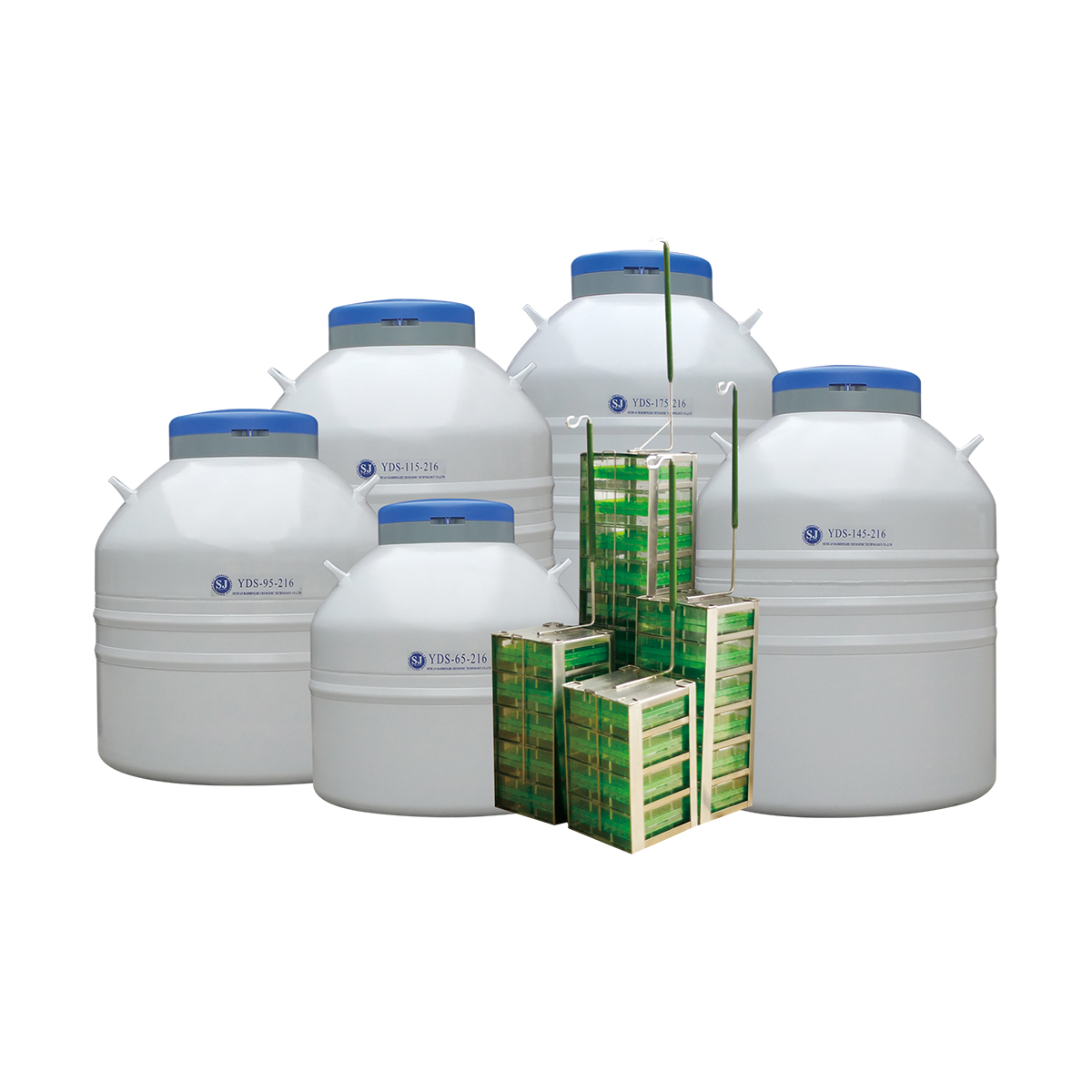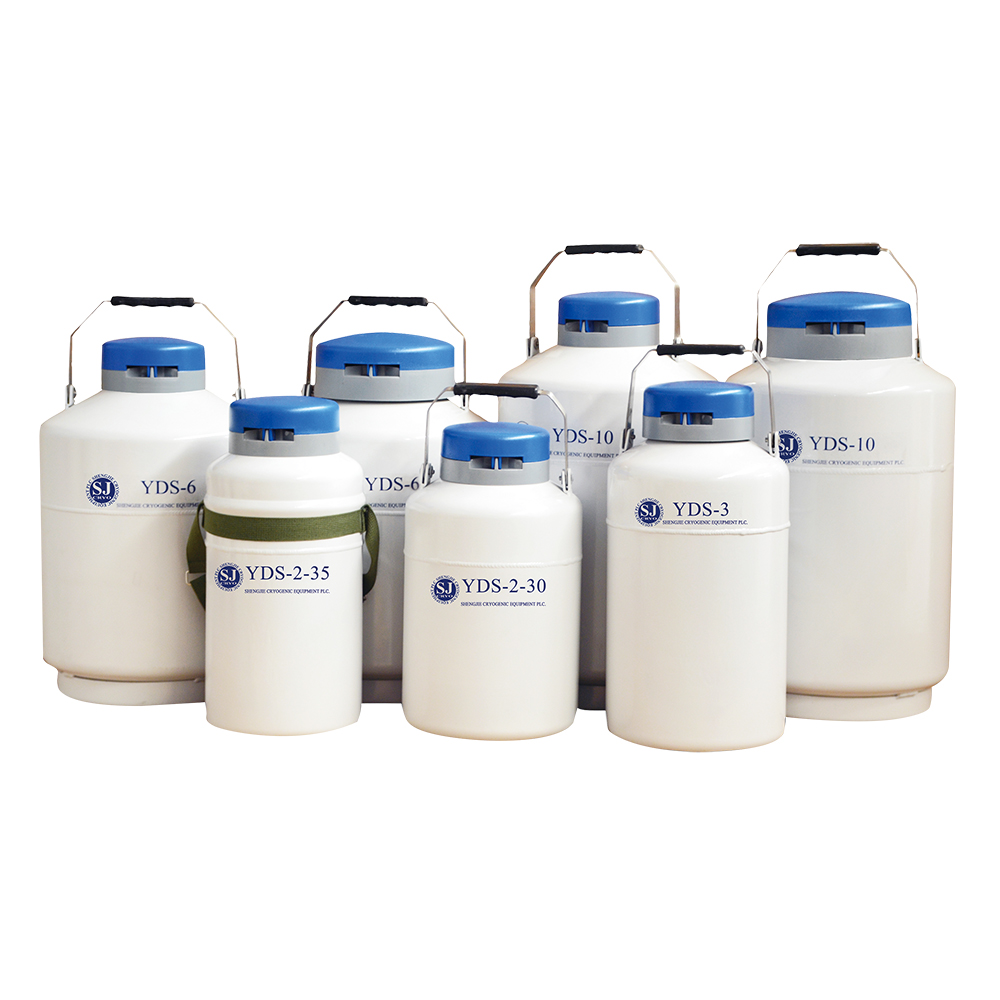 Reliable Stainless Steel Vacuum Tank Manufacturer from China
Reviews
Related Videos
Introducing our Stainless Steel Vacuum Tank, the solution you have been looking for to manage the storage of your liquid products! Our tank is engineered with stainless steel, a material that provides durability, resistance to corrosion and staining, and low maintenance. The vacuum design has been optimized to prevent the occurrence of spoiling or contamination of the stored products, ensuring that the quality of your liquid items remains intact. Our Stainless Steel Vacuum Tank is available in different sizes and shapes, with the option of customizing the capacity to match your specific needs. The tank is built with a removable top that facilitates easy cleaning, and the design is constructed to achieve maximum product yield. The vacuum system ensures that the liquid products occupy the whole tank volume, leaving no wasted volume behind. The quality of our Stainless Steel Vacuum Tank is our top priority, and we take pride in providing our customers with a reliable, efficient, and convenient solution to their storage and transport needs. Our tanks meet all the necessary quality standards, and they have been tested and proved to withstand the elements and daily usages, making them an excellent investment for any business that requires storage capacity for liquid items. With our Stainless Steel Vacuum Tank, you can rest assured that your products are in safe, clean, and efficient storage conditions. Order yours today and experience the difference!
This stainless steel vacuum tank is an excellent product for anyone in need of a durable and reliable tank. The tank is made of high-quality stainless steel, which provides excellent durability and strength. It also features a vacuum system that helps keep the contents fresh and free of contaminants. The tank is very easy to use and clean, and its compact design makes it easy to store when not in use. All in all, this is an excellent product that provides excellent value for the money, and I would highly recommend it to anyone in need of a reliable vacuum tank.
The Stainless Steel Vacuum Tank is an excellent product for those who need to store large amounts of liquid or gas in a safe and efficient manner. The tank is made of high-quality stainless steel, which makes it resistant to rust, corrosion, and other forms of deterioration. It is also designed to withstand high pressure and vacuum conditions, making it suitable for a variety of different applications. In addition, the tank features a variety of safety features, such as pressure relief valves, to ensure that it is safe to use at all times. All in all, if you need a reliable and durable storage tank, the Stainless Steel Vacuum Tank is definitely worth considering.
Contact us
Please feel free to give your inquiry in the form below We will reply you in 24 hours