Liquid Nitrogen Dewar Volume
Wholesale Liquid Nitrogen Dewar Volume: Find the Best China Supplier
Haier Biomedical Technology (Chengdu) Co., Ltd. is a leading manufacturer, supplier, and factory of high-quality Liquid Nitrogen Dewars. These dewars are widely used for storing and transporting liquid nitrogen, making them an essential tool for the scientific community.

With a capacity of up to 100 liters, our Liquid Nitrogen Dewars are designed to meet the needs of various applications. The volume allows for the storage of a large amount of liquid nitrogen, which can be used for various purposes like freezing and storing cryogenic samples.

Our Liquid Nitrogen Dewars are made from high-quality materials, ensuring their durability and reliability in extreme environments. They come with various safety features like pressure relief valves, and sturdy handles to make transportation easy.

Whether you need a dewar for research or industrial applications, our products are the ideal choice. With Haier Biomedical Technology (Chengdu) Co., Ltd. you can be confident that you are getting a product of high quality and standard.
Haier Biomedical Technology(Chengdu) Co., Ltd.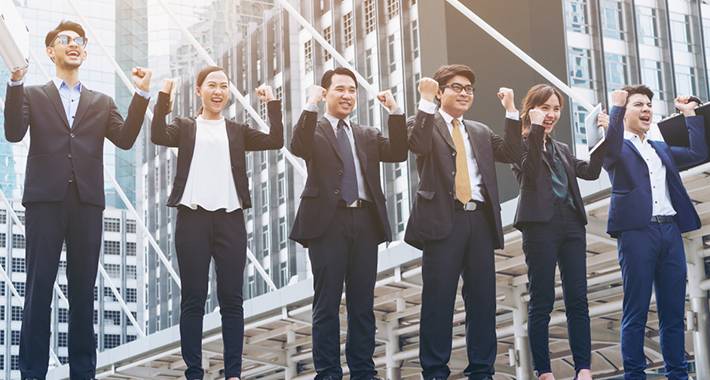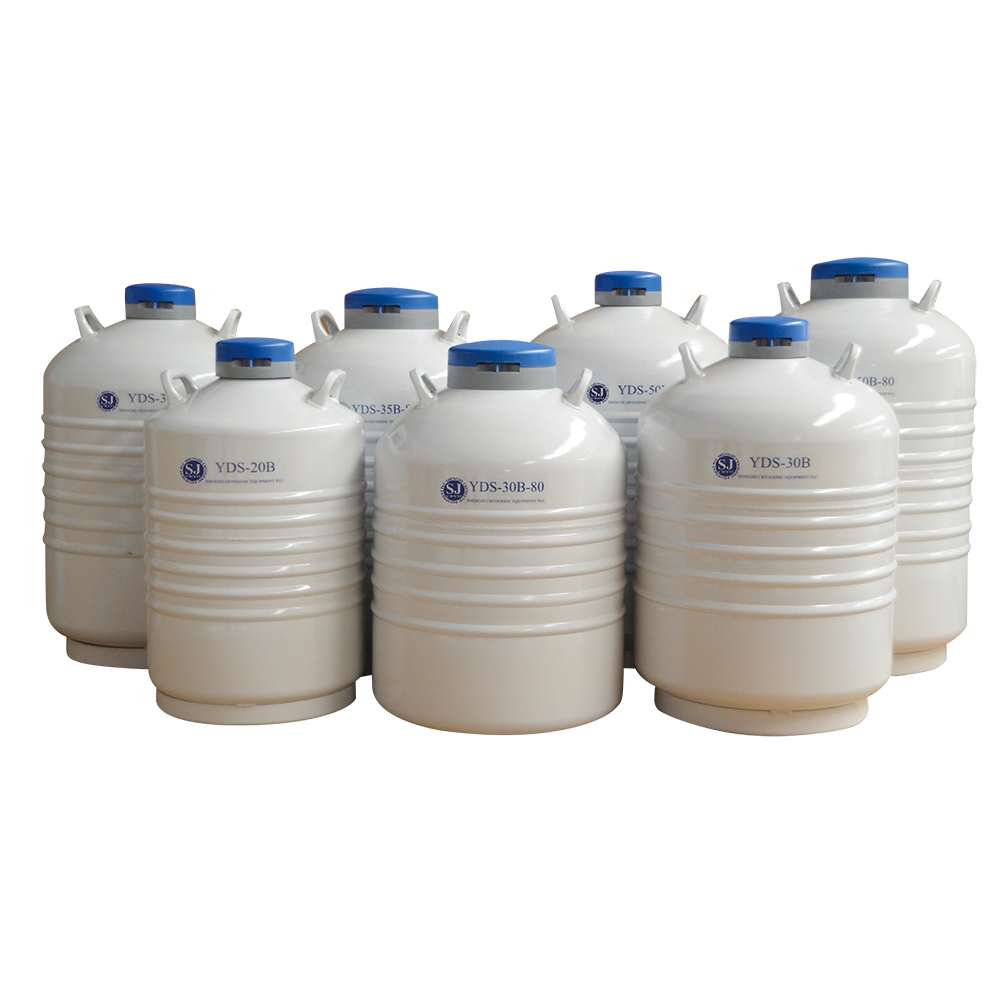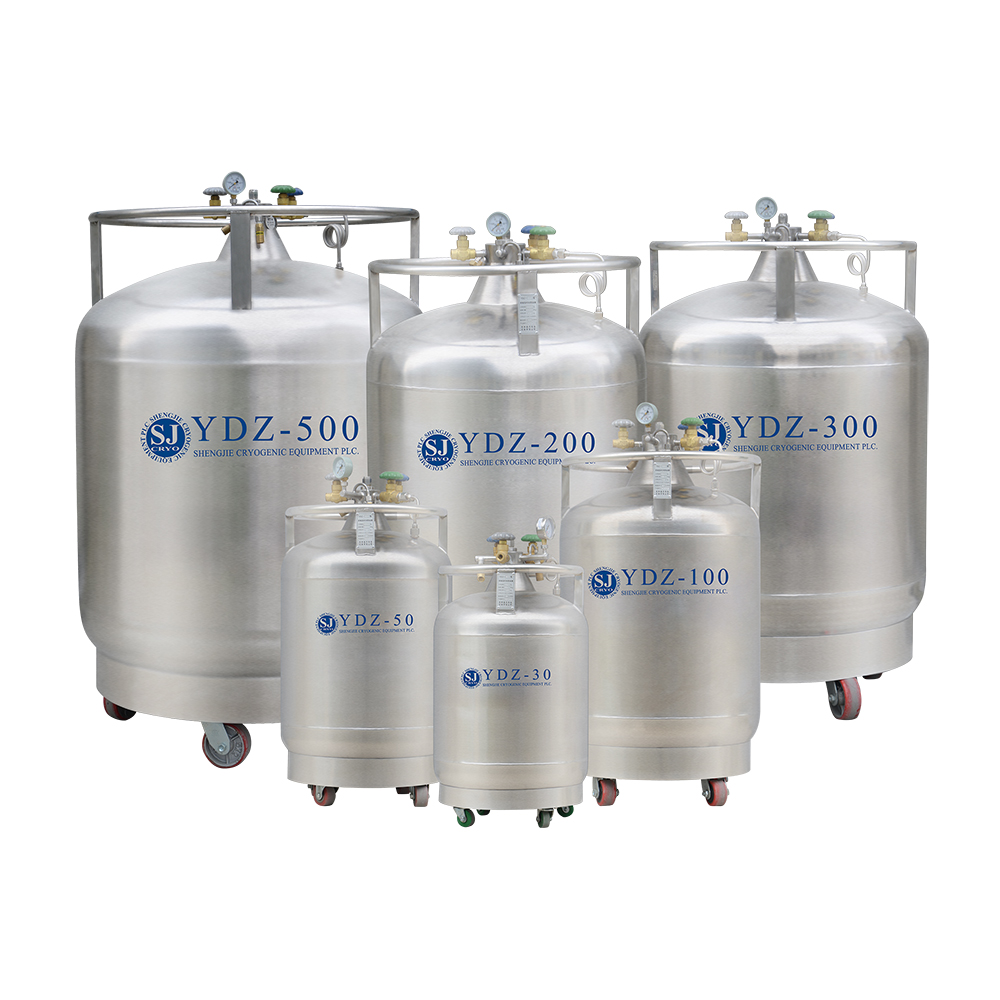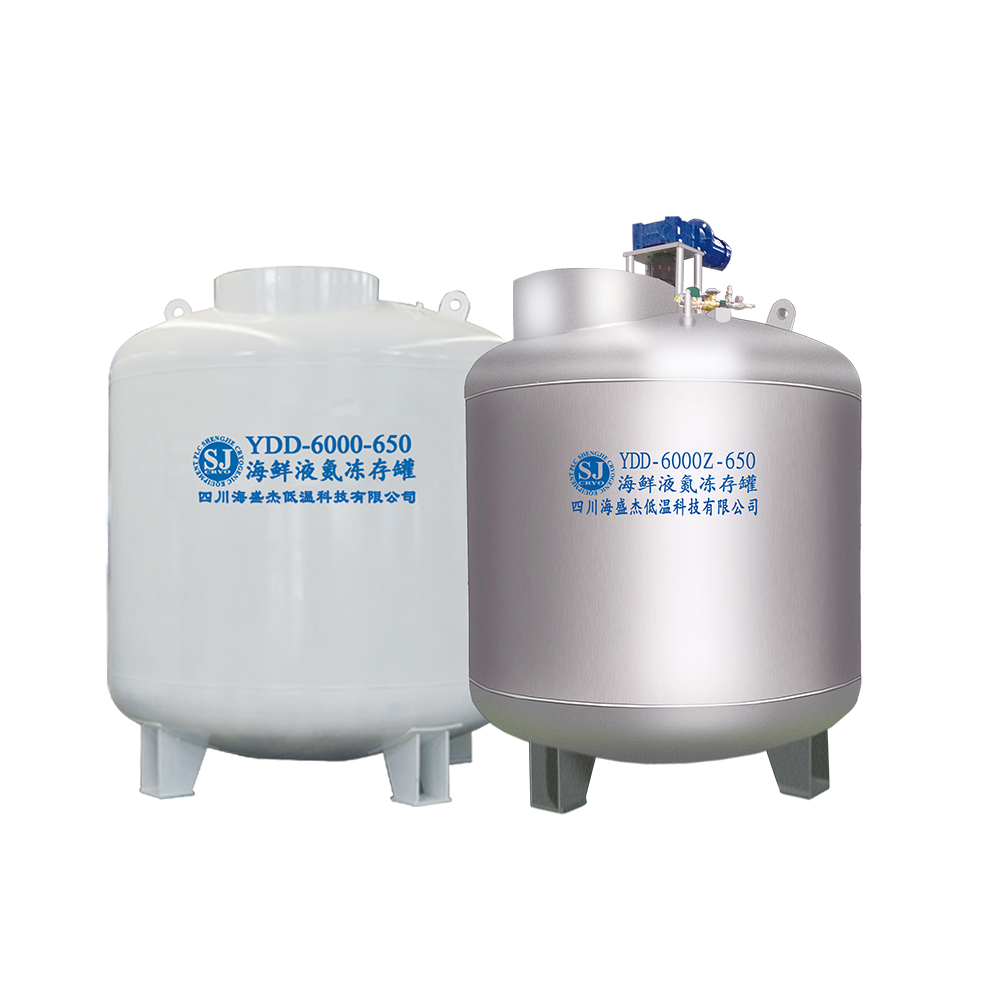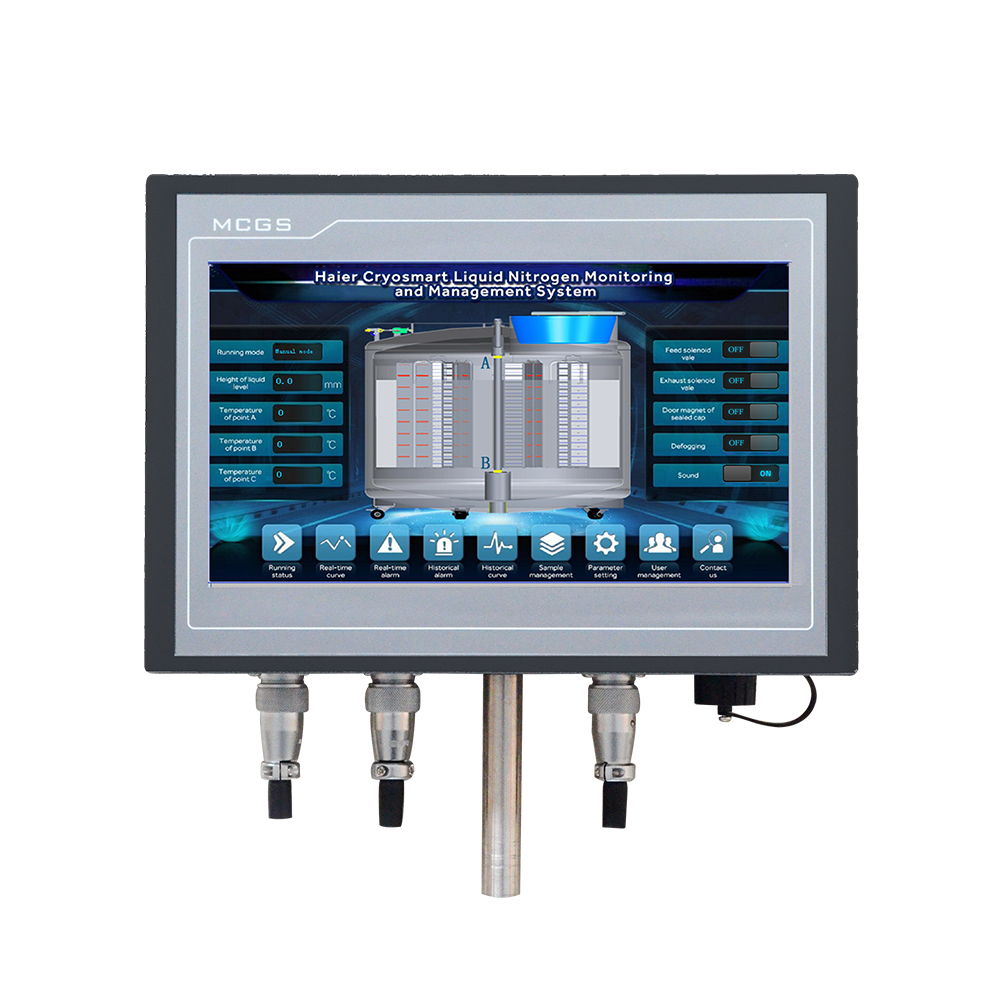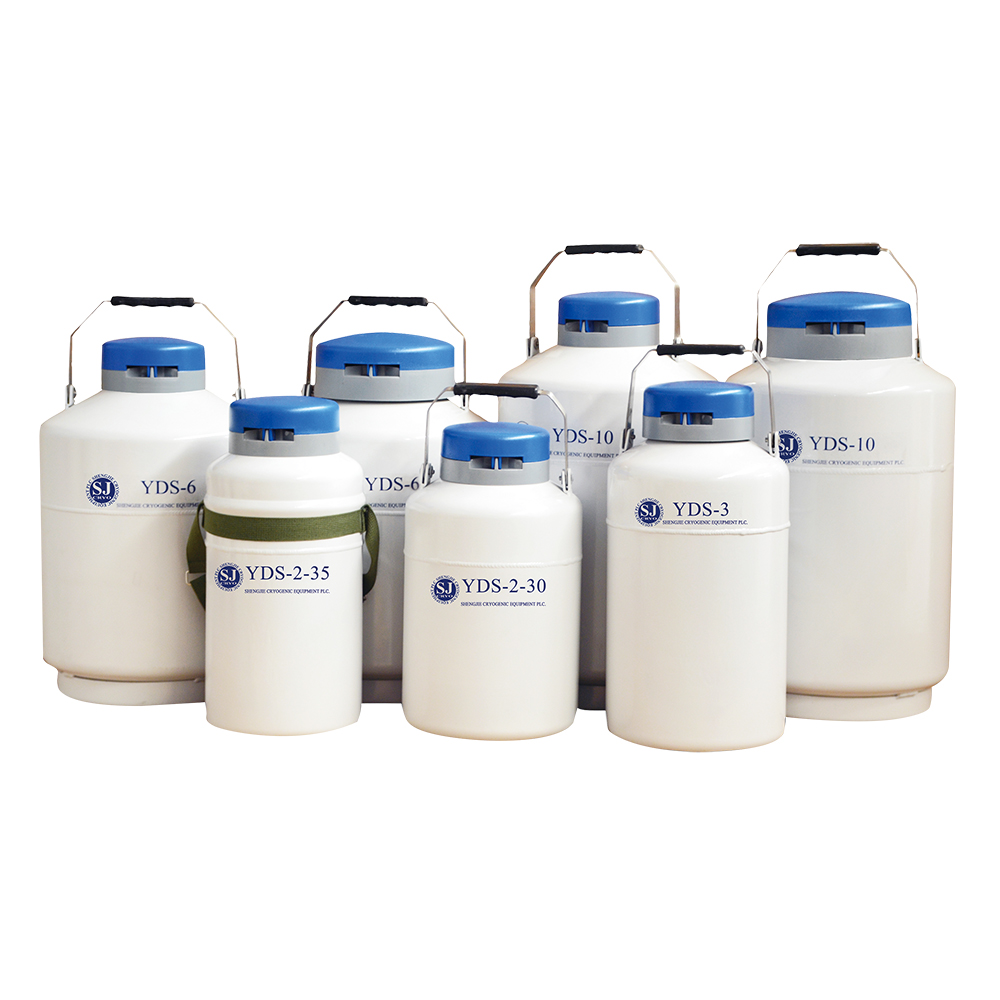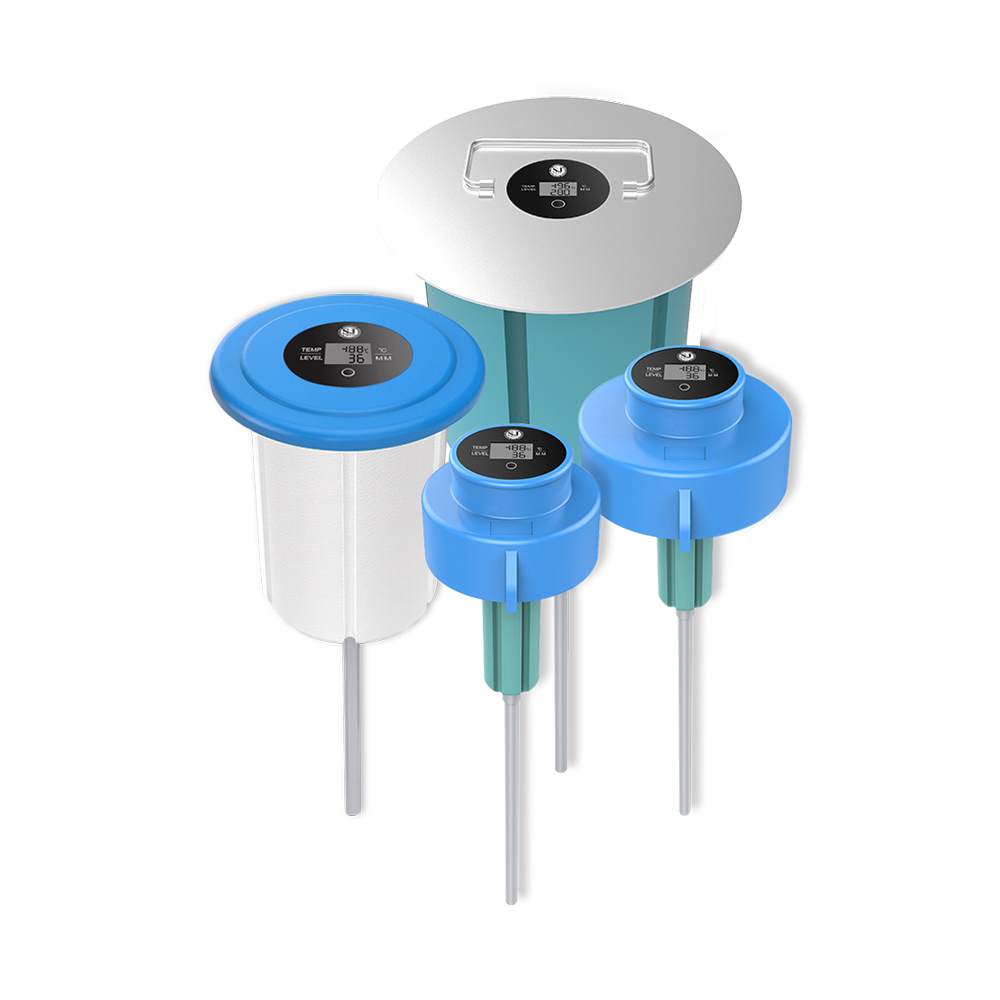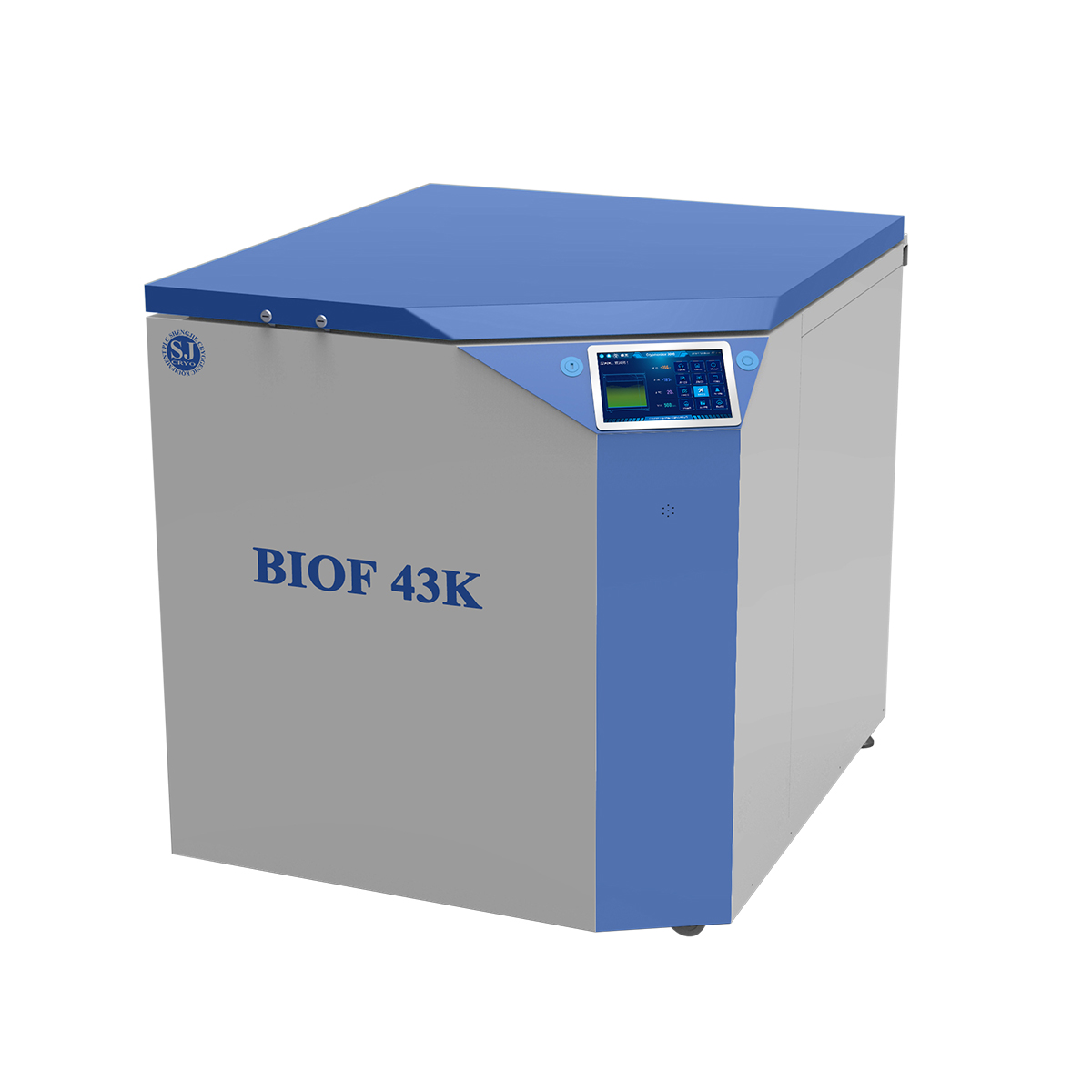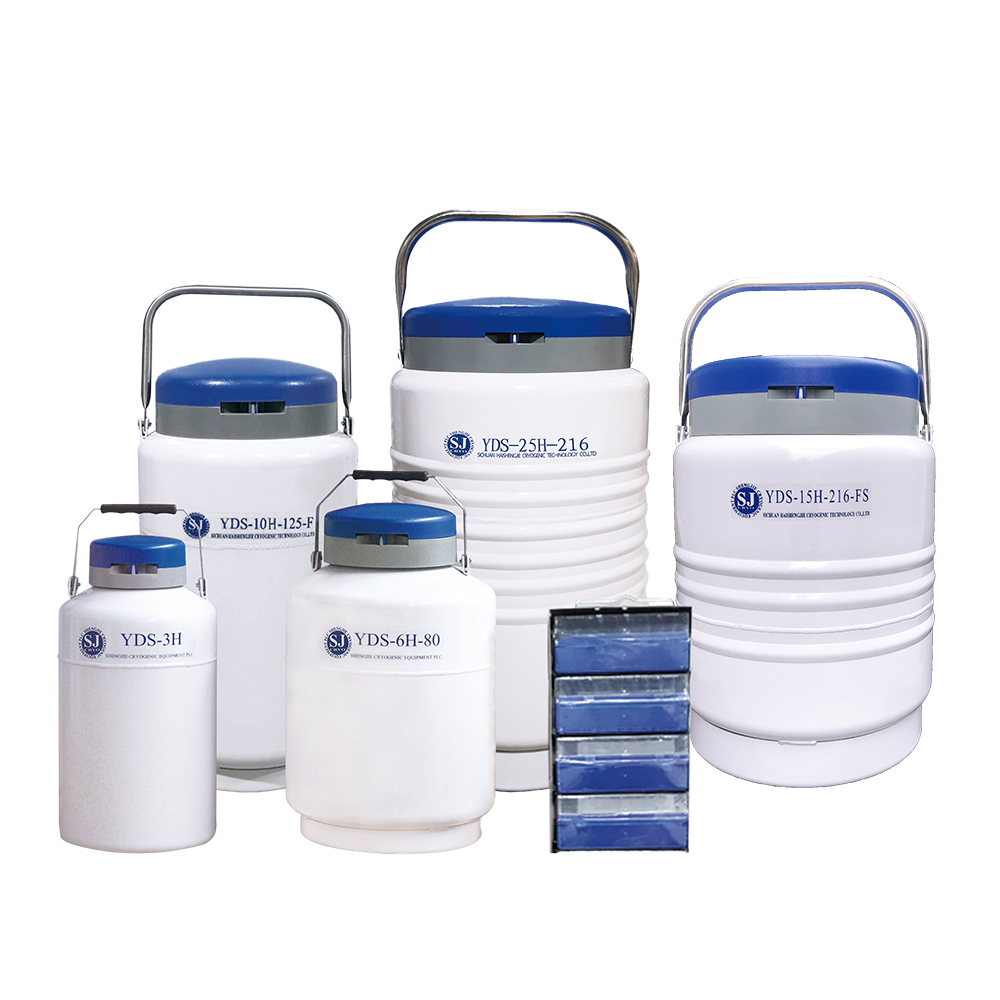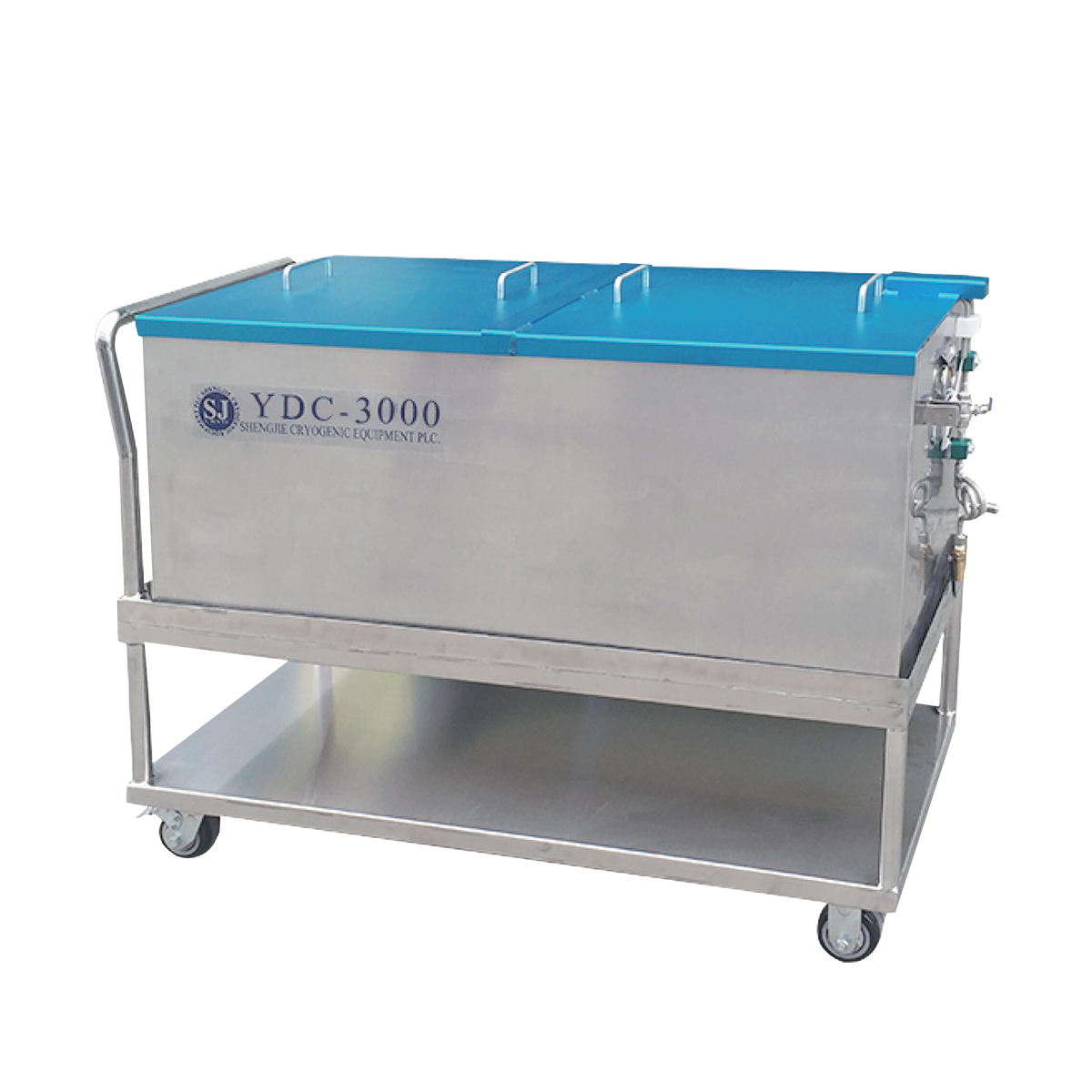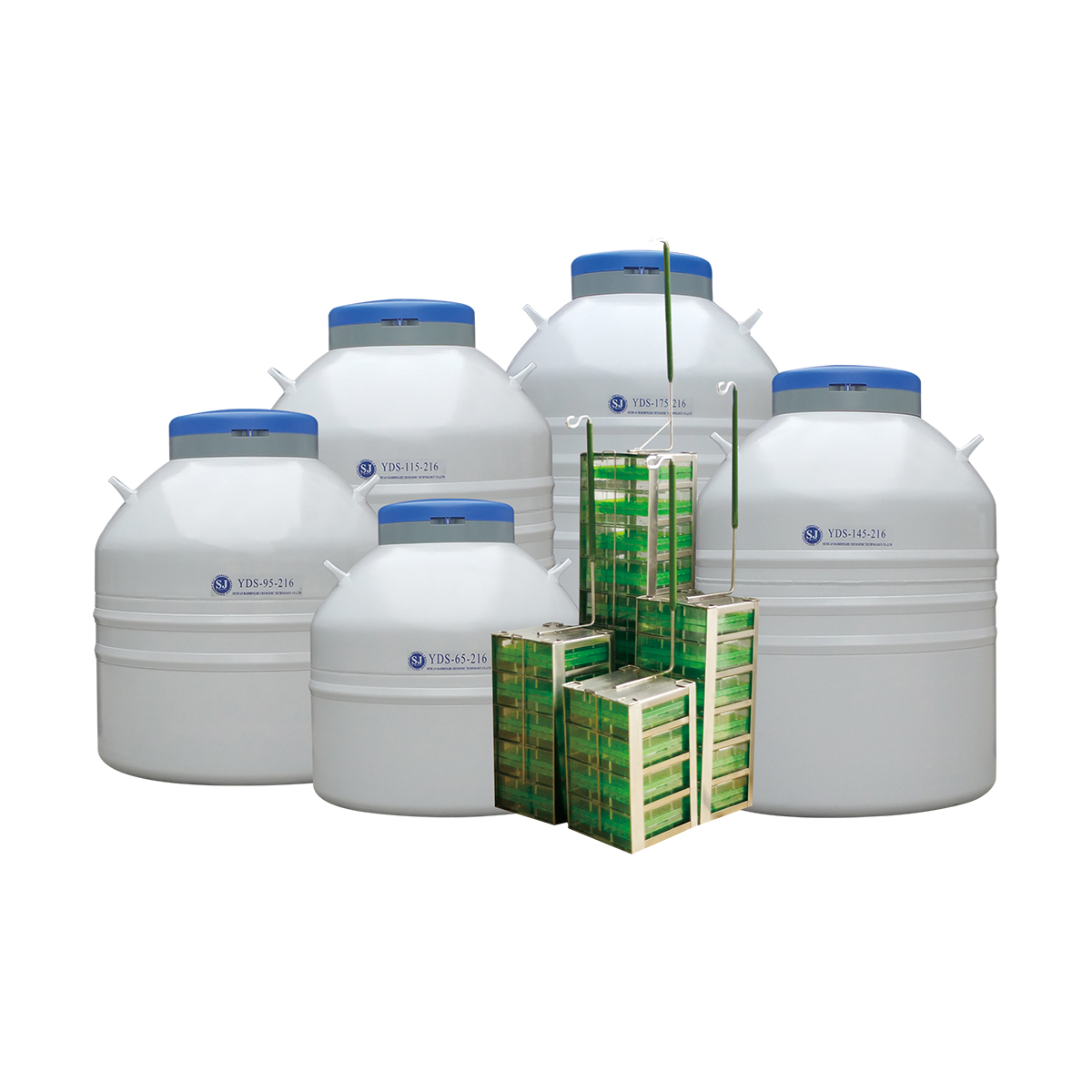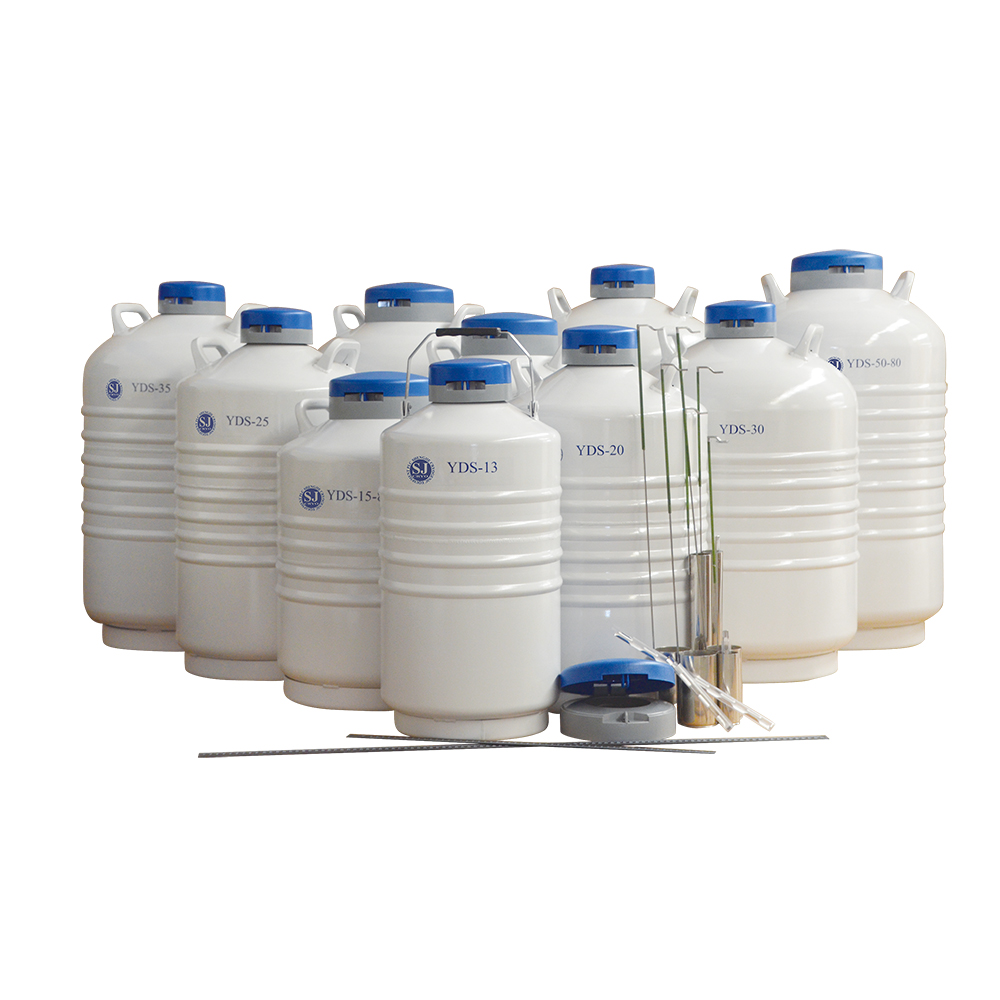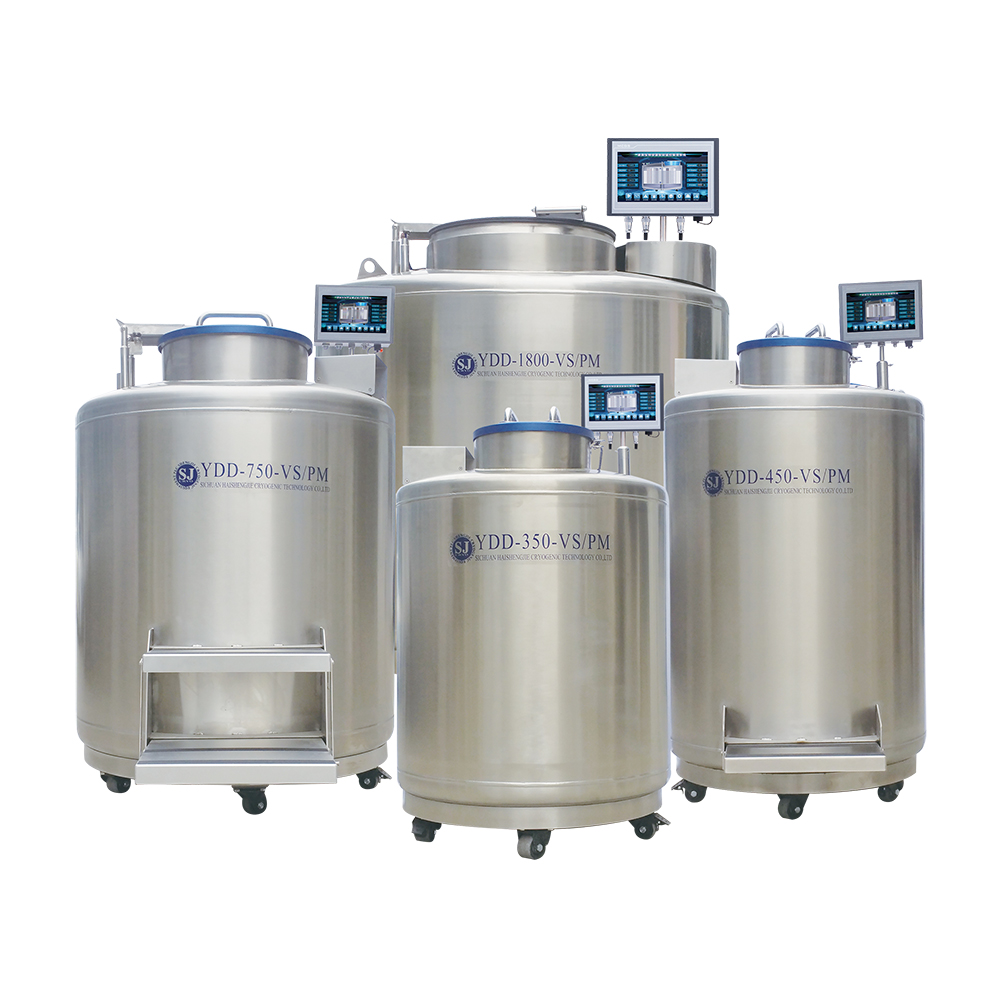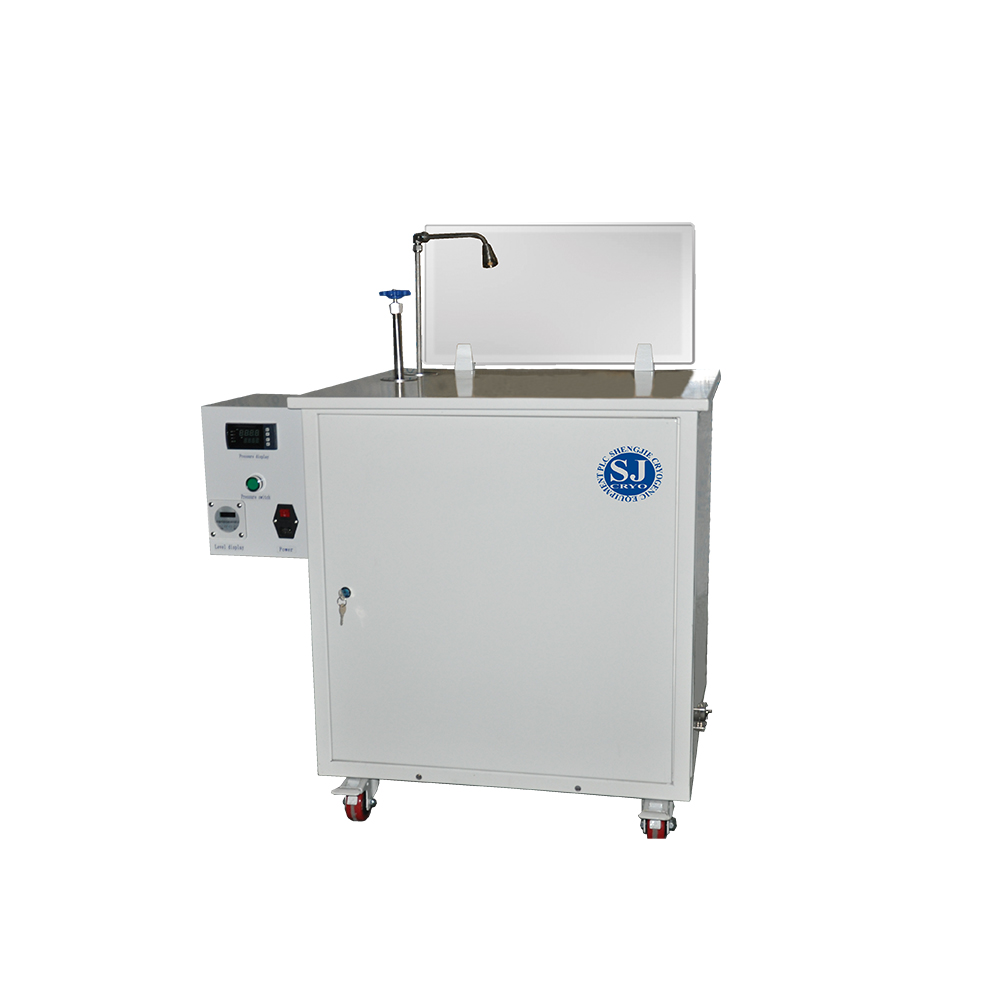 High-Quality Liquid Nitrogen Dewar Volume: China's Best Wholesale Supplier
Reviews
Related Videos
Introducing our latest product - a high-quality liquid nitrogen dewar with an impressive volume that is perfect for various applications. Whether you're using it for scientific research, medical procedures, or industrial purposes, our liquid nitrogen dewar is a reliable and efficient solution. The dewar is designed to store and transport liquid nitrogen safely, and its impressive volume ensures that you can store and transport large quantities without any issues. Its durable and lightweight construction is made of high-quality materials, making it easy to use and maintain. The liquid nitrogen dewar is also equipped with safety features such as a pressure relief valve and a liquid withdrawal valve, making it a secure and reliable storage container. The valve system ensures that the liquid nitrogen is easy to dispense and reduces the waste of liquid nitrogen. Our liquid nitrogen dewar is an excellent investment for any laboratory, medical facility, or industrial application. It is an essential tool for those who require large quantities of liquid nitrogen for their work and need a reliable container to store and transport it. In conclusion, our liquid nitrogen dewar with an impressive volume is a game-changer when it comes to safely storing, transporting, and dispensing liquid nitrogen. With its high-quality construction and safety features, it is an ideal solution for all your needs.
This Liquid Nitrogen Dewar is a fantastic product with an impressive volume capacity. I purchased this for my science laboratory and it has not disappointed. The material used to make the Dewar is high quality and durable. The Dewar is also extremely efficient in retaining the liquid nitrogen at its optimal temperature. I have yet to encounter any issues with leakage or inefficiency. Additionally, the size is ideal for storage and transport. I highly recommend this product for anyone in need of a reliable and efficient Liquid Nitrogen Dewar.
The Liquid Nitrogen Dewar Volume is an excellent product that I recently bought for my laboratory. The volume of the Dewar is large and can hold a substantial amount of liquid. The construction is sturdy, making it ideal for heavy usage regularly. The insulation properties of the Dewar are phenomenal; it keeps the liquid nitrogen chilled for an extended period of time. The seamless design makes it easy to clean and maintain. The easy to read and accurate volume markings make it convenient to measure the liquid nitrogen accurately. Overall, the Liquid Nitrogen Dewar Volume is a reliable product that exceeded my expectations and is worth investing in.
Contact us
Please feel free to give your inquiry in the form below We will reply you in 24 hours