Cryogenic Dry Shipper Manufacturer: Top-Quality Products for Your Needs
Haier Biomedical Technology (Chengdu) Co., Ltd. is a leading manufacturer and supplier of cryogenic dry shippers based in China. Our state-of-the-art dry shippers are designed to transport biological samples at ultra-low temperatures, ensuring their safety and integrity during transit.

Our cryogenic dry shippers are made of high-quality materials, including stainless steel and aluminum alloy, making them durable and corrosion-resistant. The shippers are designed to maintain temperatures below -150°C for up to 10 days, ensuring that your samples remain viable and intact throughout their journey.

Our dry shippers are compact and lightweight, making them easy to transport and maneuver. They are designed to be rugged and reliable, able to withstand even the harshest conditions. Our dry shippers are trusted by scientists, researchers, and healthcare workers around the world, and we are proud to offer them to you.

If you are in need of a cryogenic dry shipper, look no further than Haier Biomedical Technology (Chengdu) Co., Ltd. We are a trusted supplier and factory, committed to providing our customers with the highest quality products and services. Contact us today to learn more about our cryogenic dry shippers and how they can benefit your research or healthcare efforts.
Haier Biomedical Technology(Chengdu) Co., Ltd.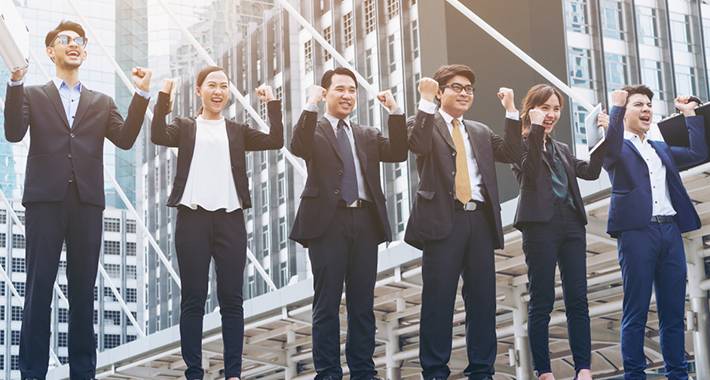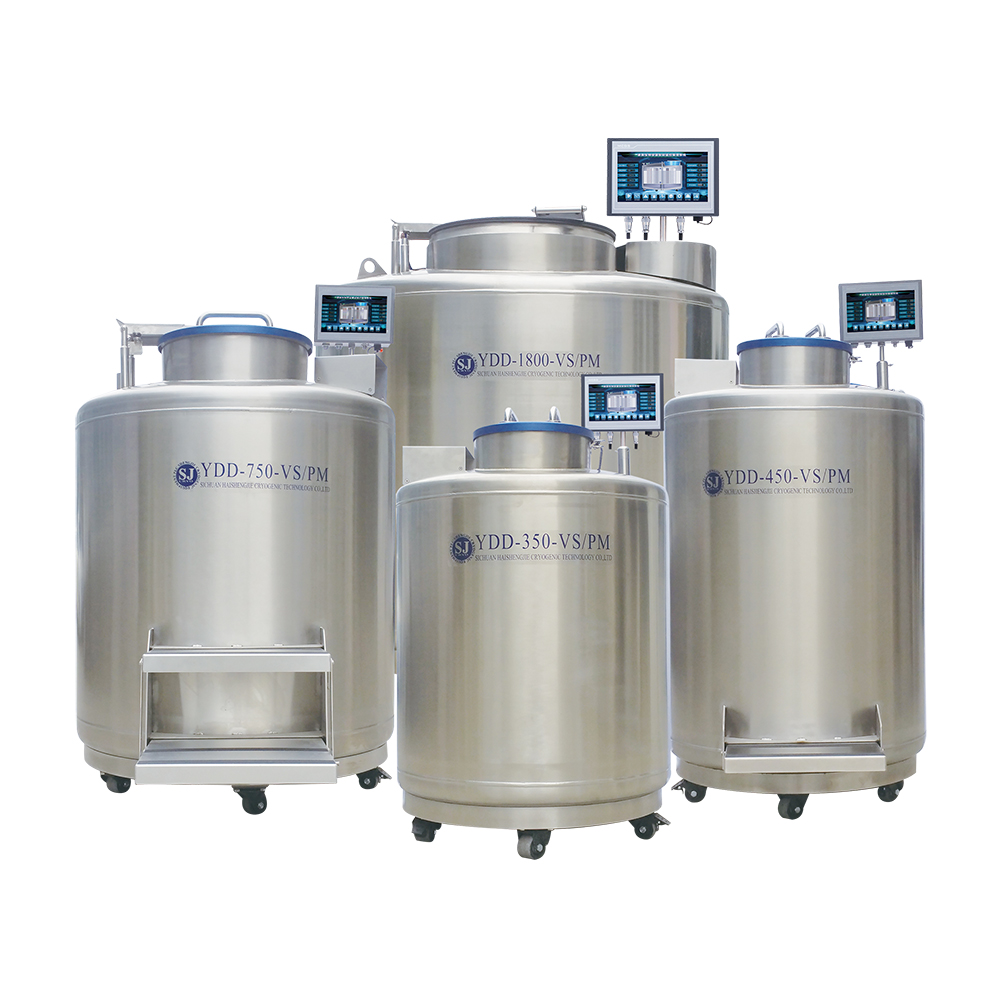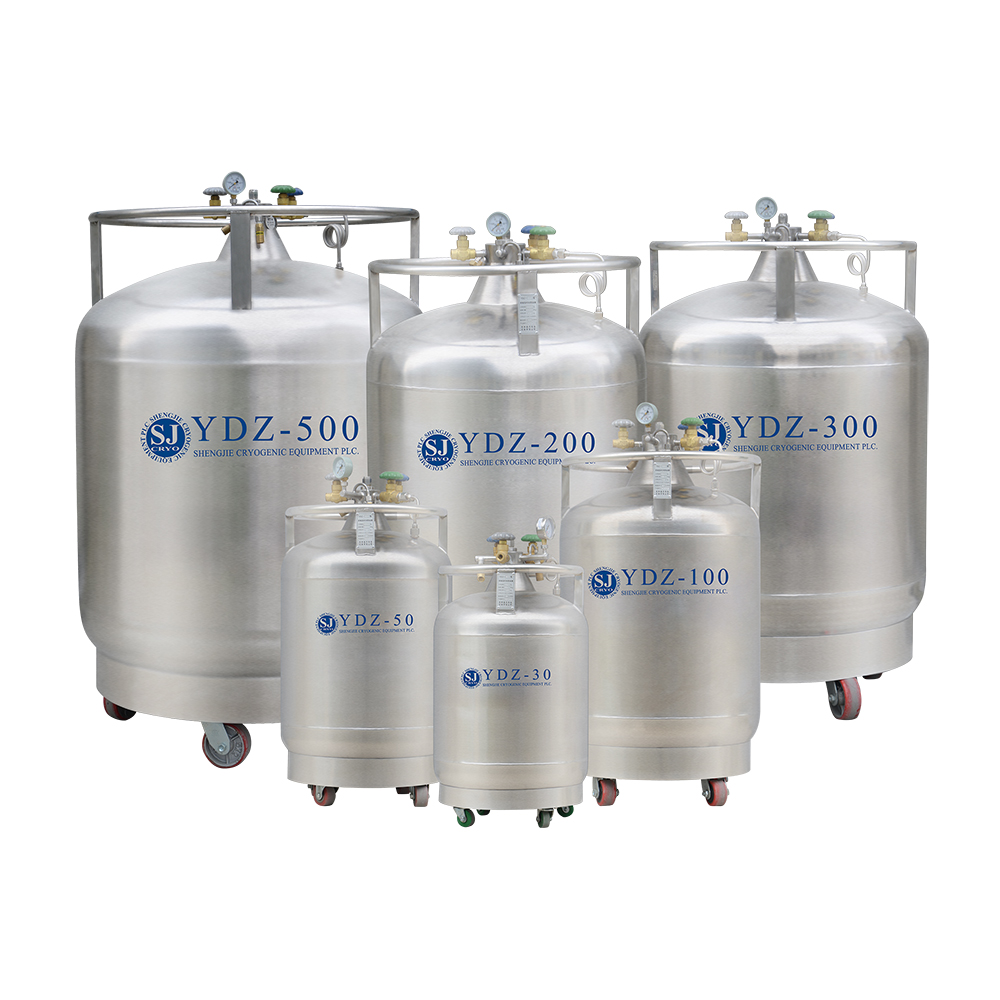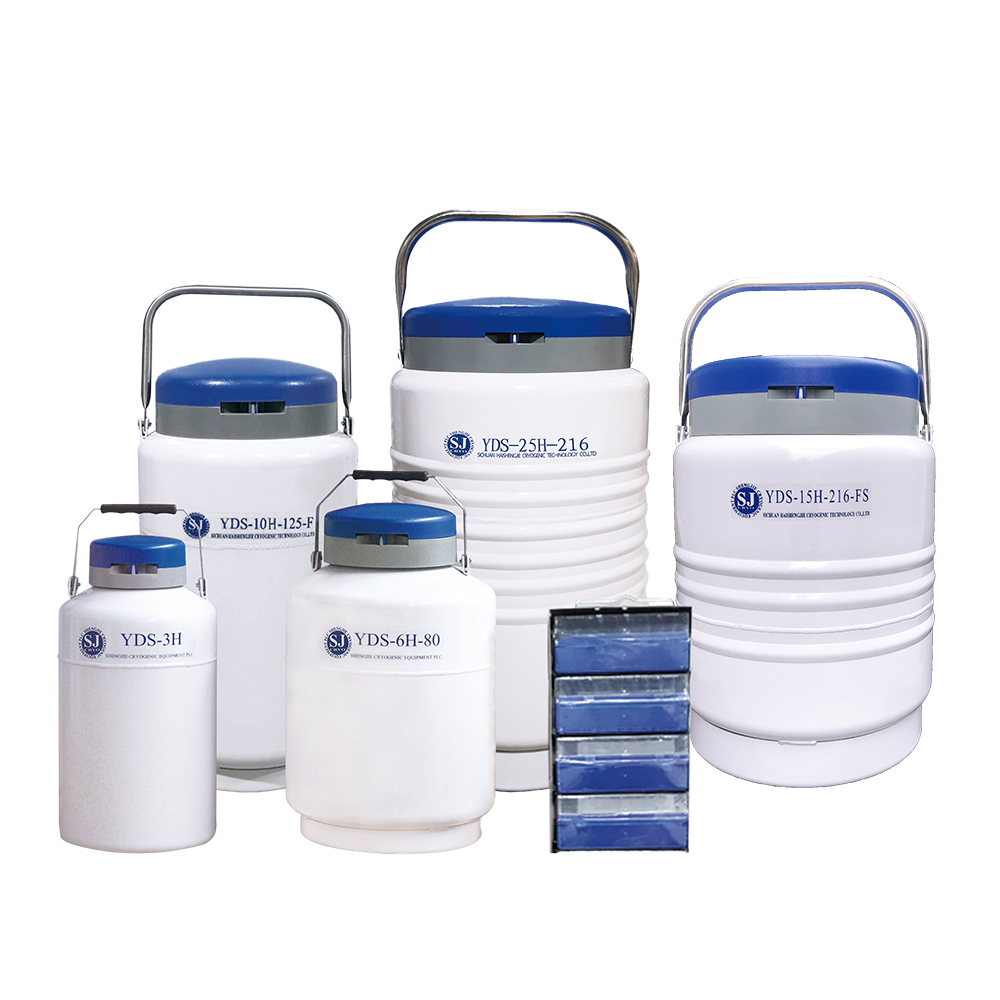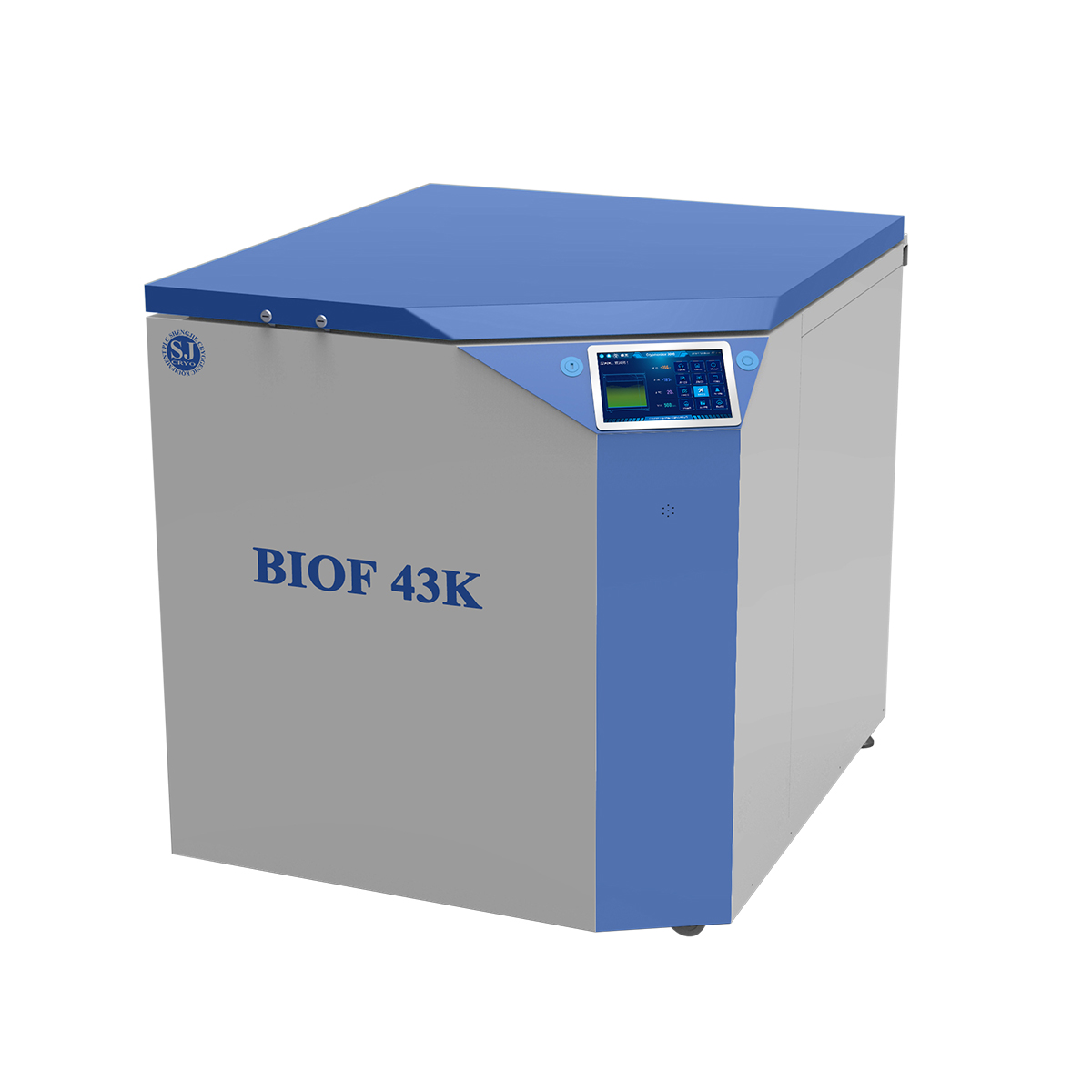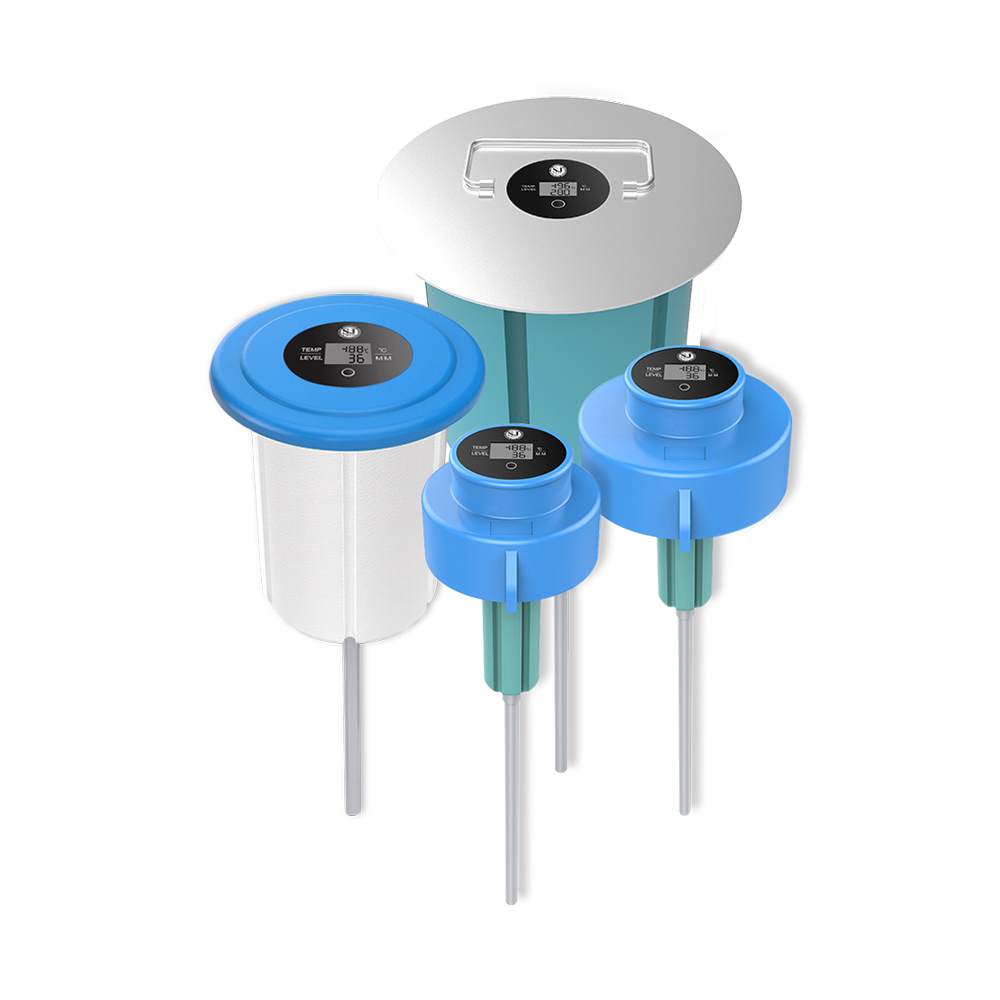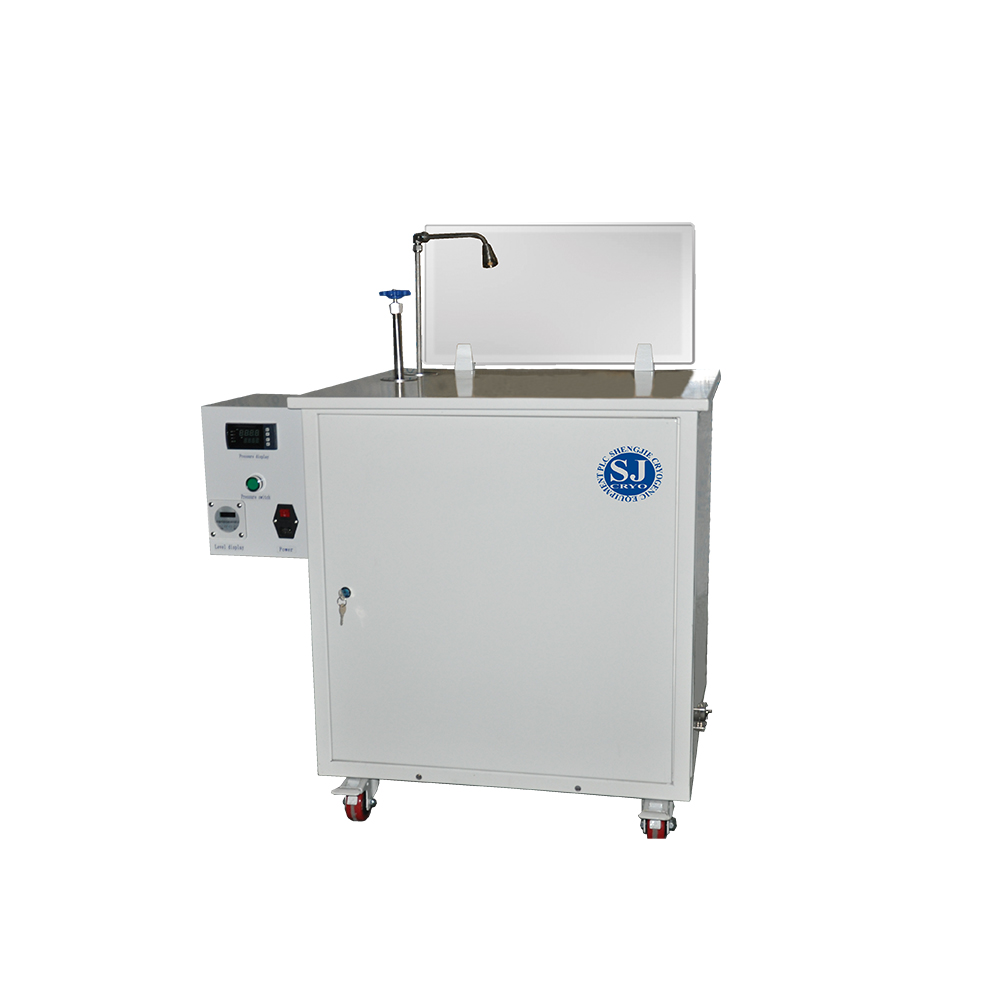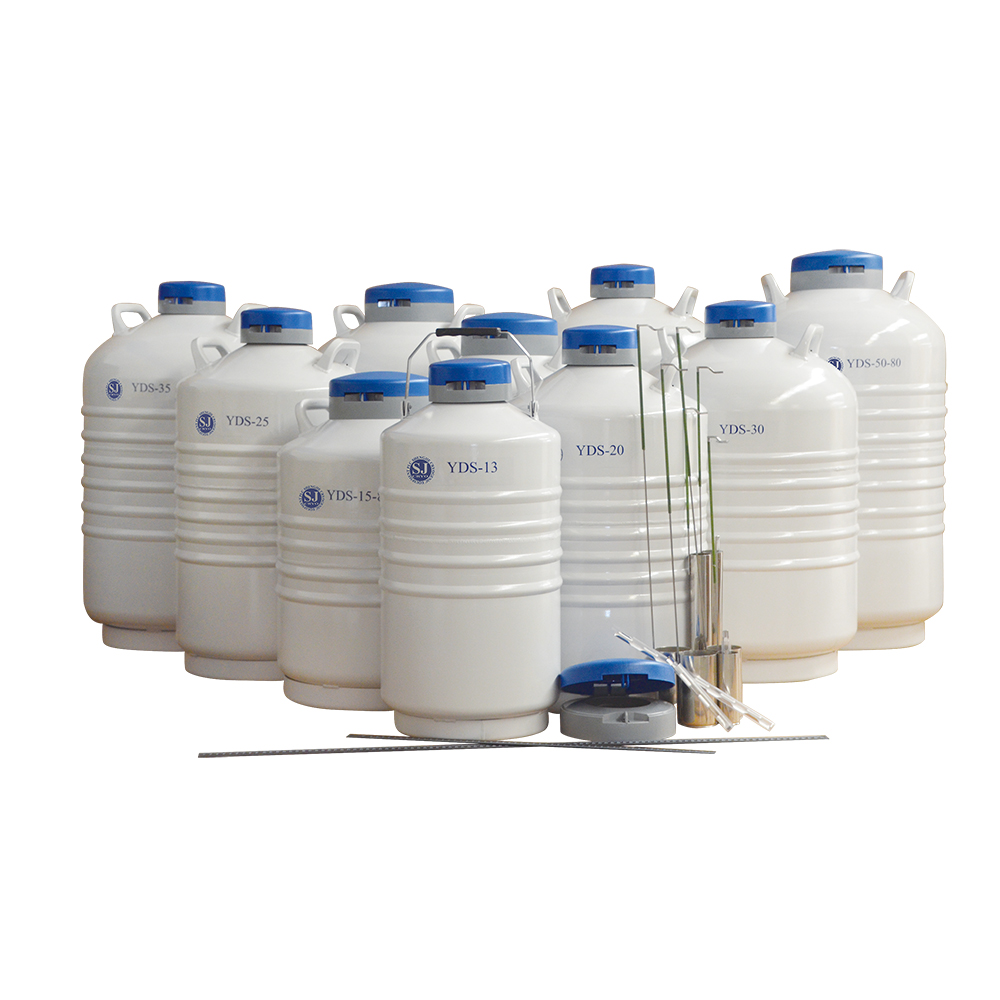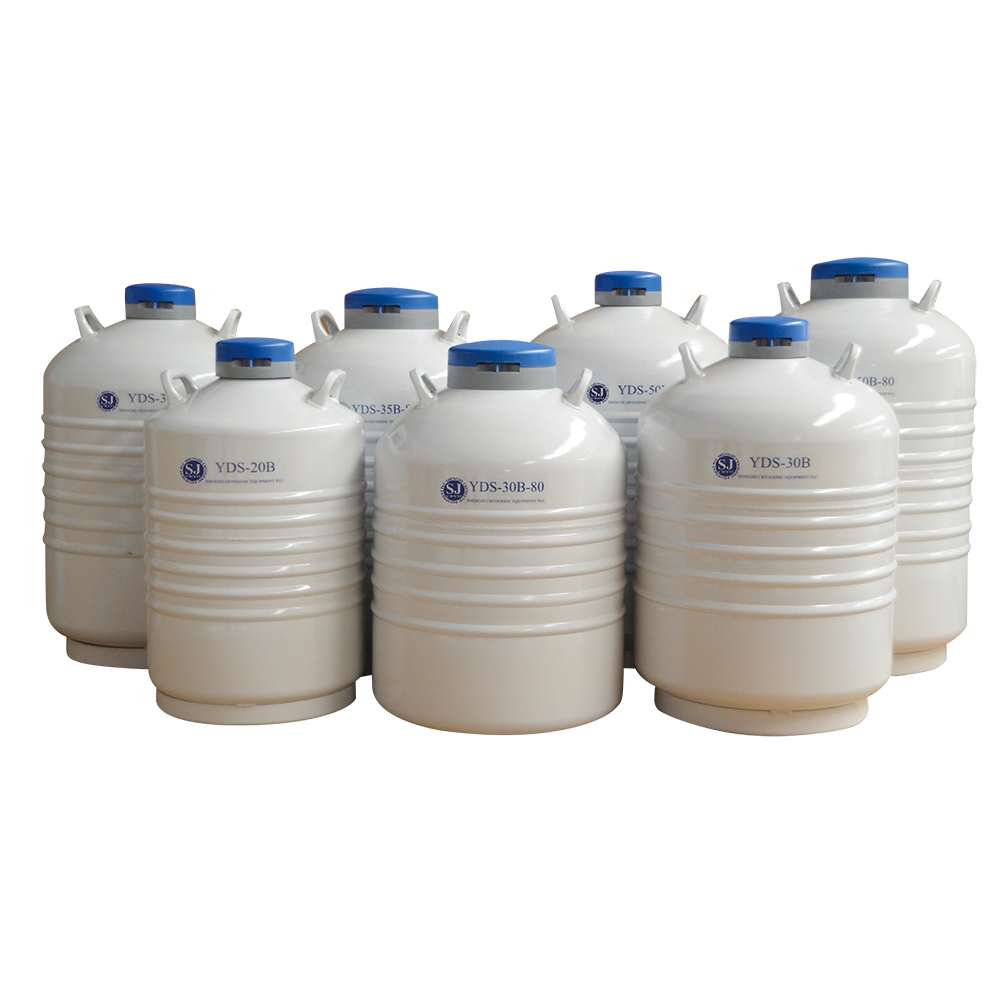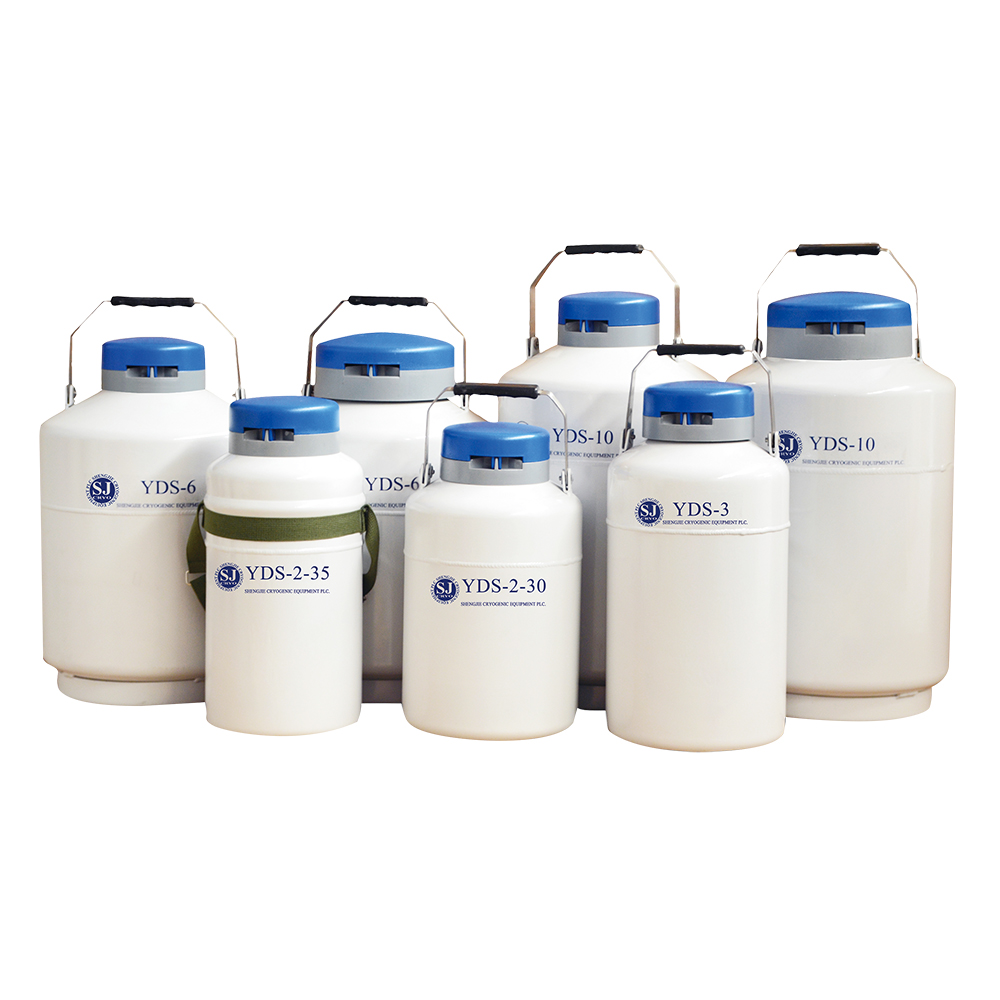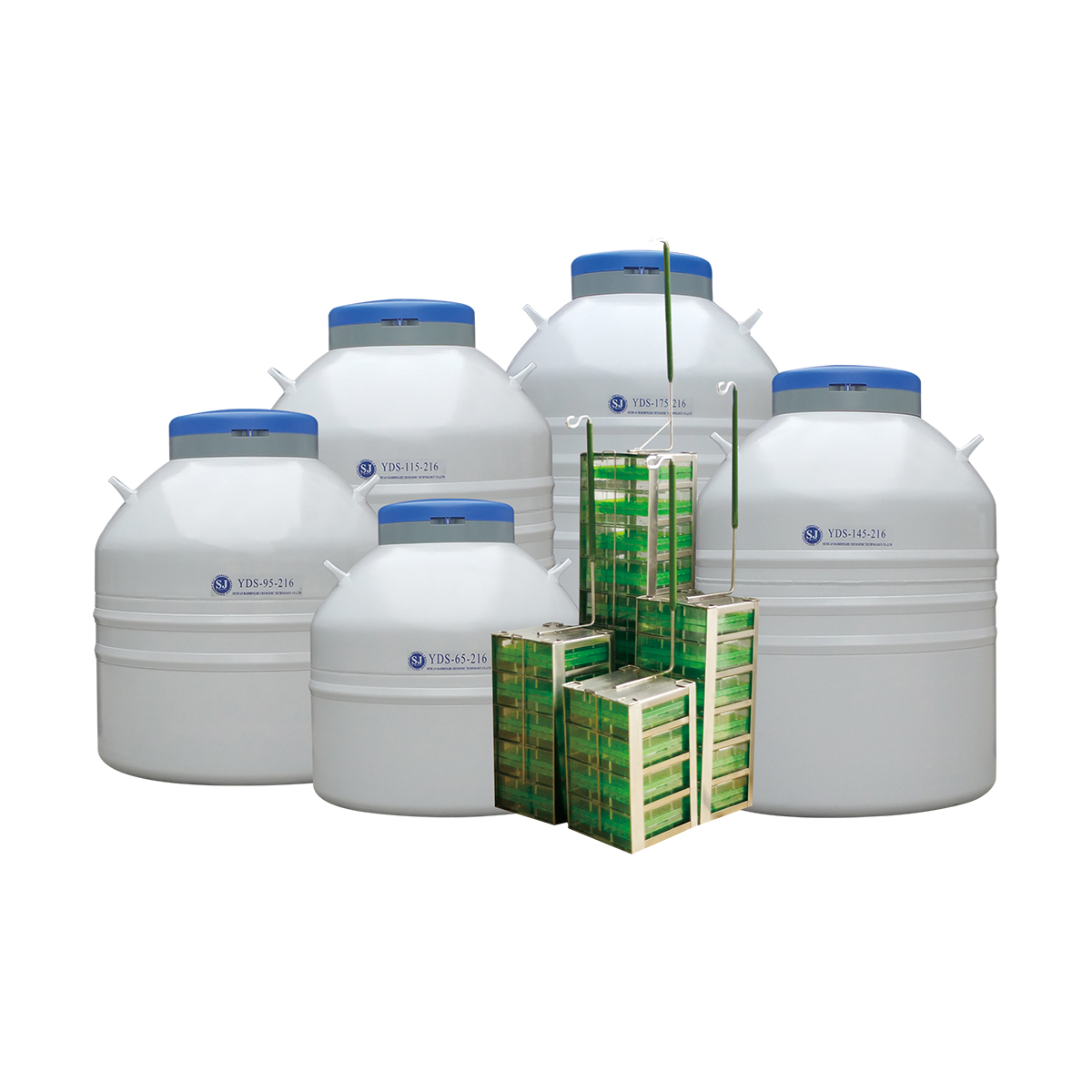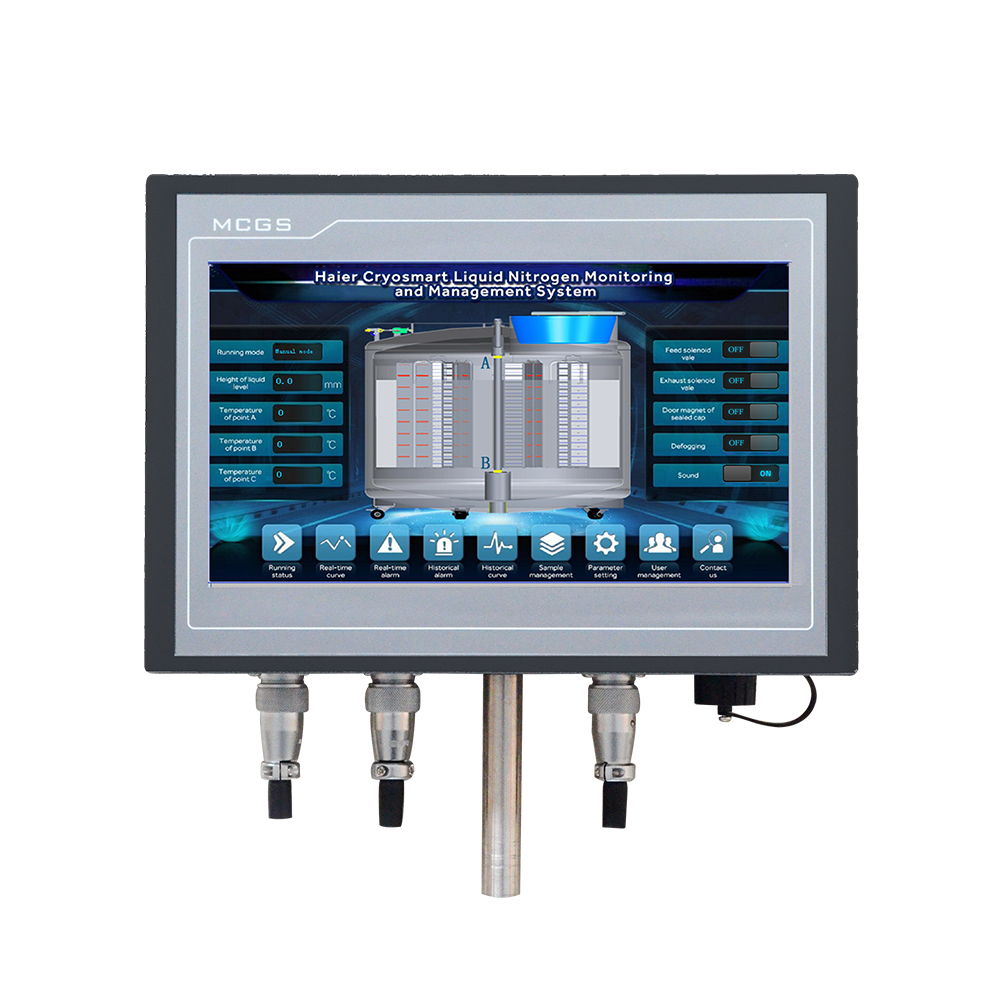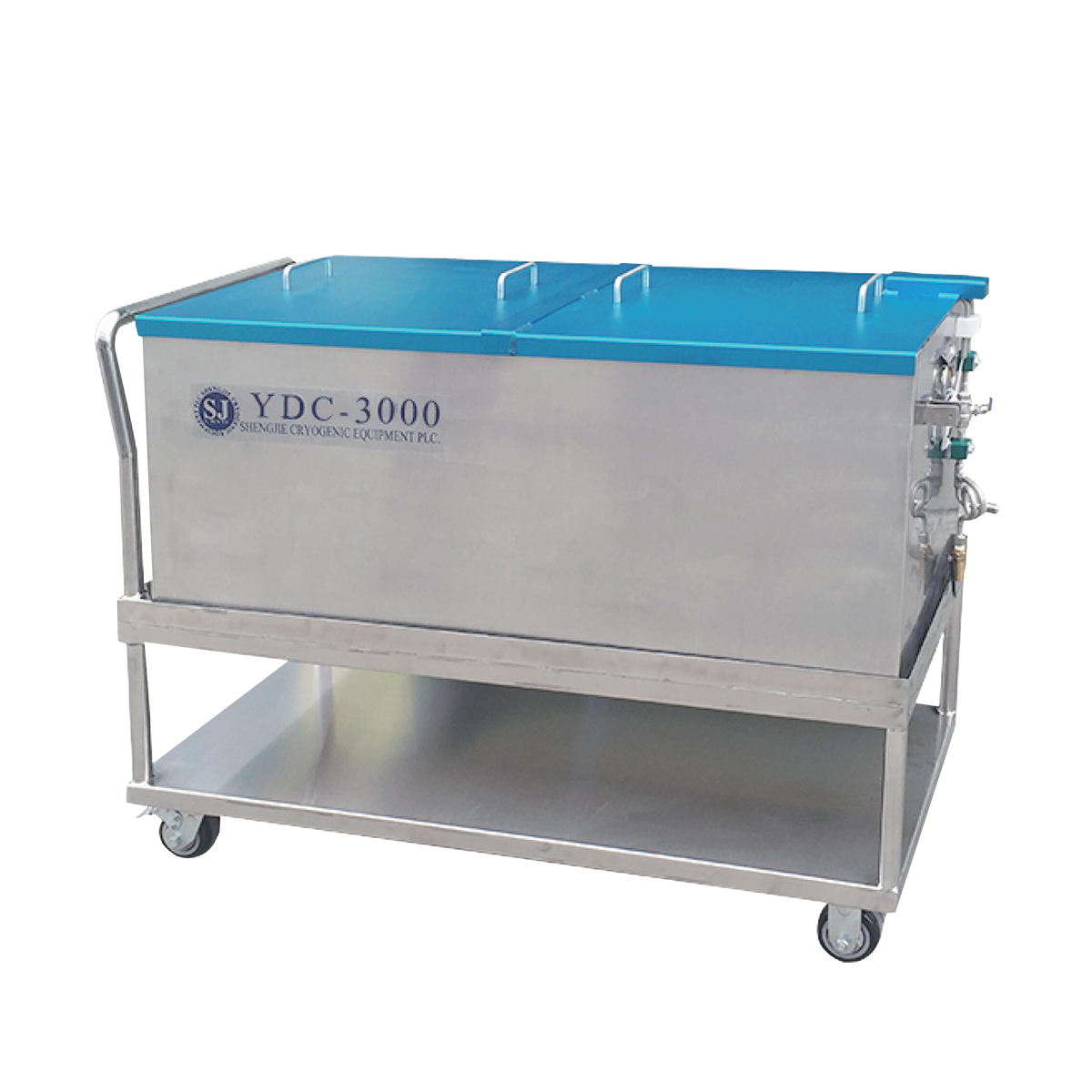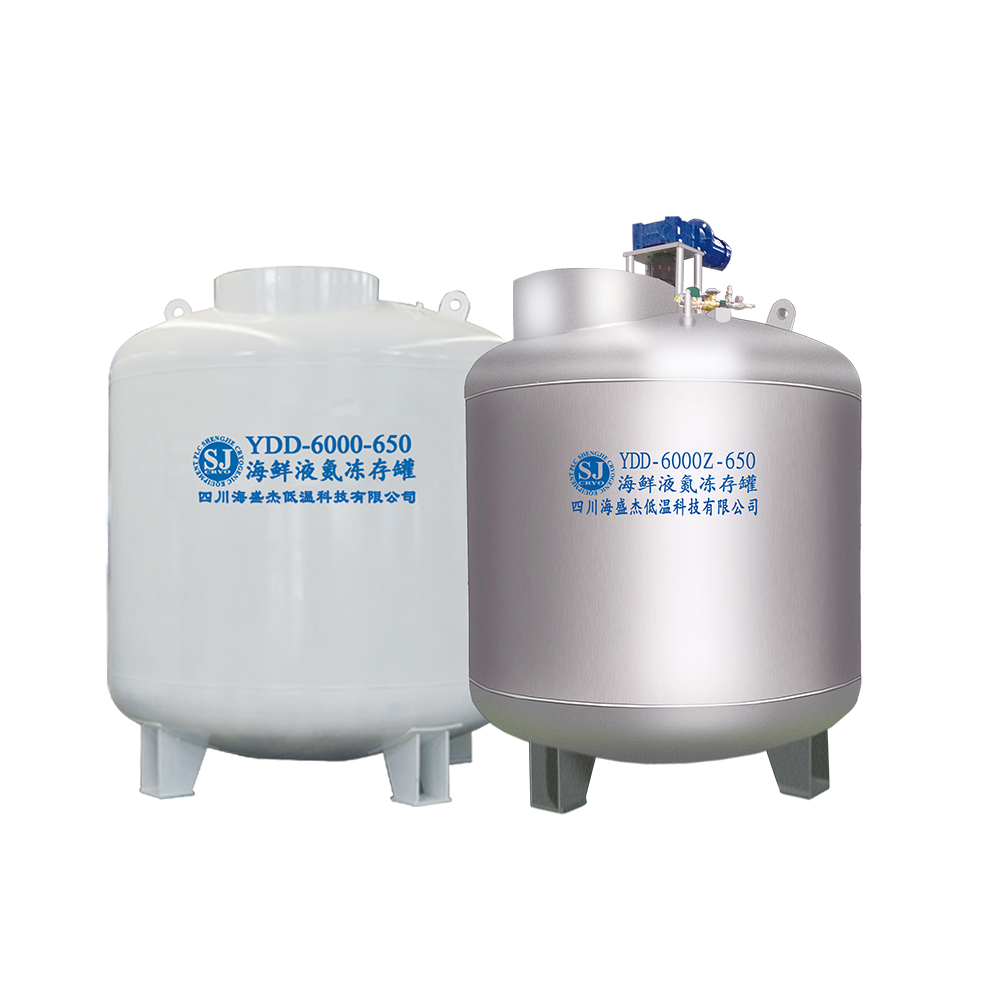 Cryogenic Dry Shipper Manufacturer: Top-Quality Freezer Vessels for Precise Temperature Control
Reviews
Related Videos
Introducing our latest innovation - the Cryogenic Dry Shipper! This state-of-the-art product is designed to provide safe and reliable transportation of frozen samples. Whether you are shipping biological samples, stem cells, or other valuable samples, our cryogenic dry shipper ensures the preservation of your samples during transit. Our cryogenic dry shipper features a unique design that maintains the temperature of the samples at cryogenic levels for an extended period, allowing for safe shipping. The transportation of frozen materials requires precise temperature control and containment, making our product the ideal solution. The product's insulated design also ensures that the dry shipper is lightweight and allows easy handling at any location. The system's robust and rugged construction is manufactured to withstand the harsh and unpredictable environment that shipping and transportation may bring. This technological advance can accommodate a wide range of vessels to store the samples and is available in various sizes, making it ideal for any scope of work. Our product's user-friendly interface ensures that it is easy to operate, and its low maintenance cost gives our customers further peace of mind. So, why not experience the benefits of cryogenic dry shipping today and trust our product for your precious and invaluable samples? Contact us now and learn more about how our cryogenic dry shipper can assist your business' needs.
The Cryogenic Dry Shipper is a fantastic product for transporting and storing biological samples at extremely low temperatures. This device works by using liquid nitrogen to keep samples frozen and secure, making it ideal for use in laboratories, research centers, and even for commercial shipping of sensitive products. It is easy to use and comes with a compact, durable design that makes it perfect for shipping. Additionally, it is lightweight and highly durable, which means that it will last a long time while being able to withstand harsh conditions during transportation. Overall, the Cryogenic Dry Shipper is highly recommended for anyone looking to transport delicate biological materials at low temperatures.
The cryogenic dry shipper is a must-have product for anyone who needs to transport biological or medical samples at ultra-low temperatures. This device is designed to maintain a consistent temperature of -150° Celsius, ensuring that your samples remain in the best possible condition during shipping. Its lightweight and compact design make it easy to carry and transport, and it is equipped with a variety of safety features to prevent accidental spills or leaks. The cryogenic dry shipper is a reliable and cost-effective solution for anyone who needs to transport samples over long distances without compromising their quality.
Contact us
Please feel free to give your inquiry in the form below We will reply you in 24 hours